Just wanted to welcome myself to the 100mil club of opponents defeated.
I'd like to dedicate this moment to:
my mom
dad (where ever he is)
trexy-poo for beating me to 100m
Rage and eddie because they've been bae's since day one. (Snoevl the side chick)
WUS for finally getting us out of that tribe that was toxic, y'all were so toxic there.
Visine for the amount of D that they give me, especially stew;s amount of girth.
Looks like eddie is on his climb to obtaining his position in this exclusive club also. So rage please catch up to us and get the phat pack up top.

We've been blowing things away.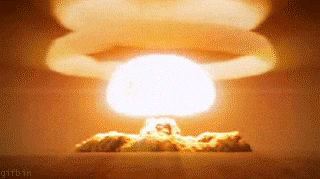 If anyone would like to donate free villages to the cause please feel free to send them to my P.O. Box.
~Babin