From the very beginnings of this young world, we in the south have heard whispers about an evil collection of Ponies and Unicorns to the north. These whispers soon turned to rumors. These rumors suggested this horde of mythical beasts are amongst the strongest in the world, this rumor looked to hold true as Uni took hold of the top spot. But you see, rumors are often more exciting than the truth.
What's the truth I hear you ask?
Uni haven't reached this top spot by being the strongest tribe, oh no... Uni have backstabbed, barbled and force internalled innocent accounts. But most egregious of all, have broken game rules. We have a poll for Uni players to share their favourite way to grow:
1) Nobling barbarian villages. This is a popular strategy in the newer worlds, but Uni have taken it to the next level.
2) Internals seem to be a preferred method of growth. With internals going to only a handful of accounts which are often in the tribe leadership.
3) Backstab and take advantage of those unprepared. All is fair in love and war of course, but it left a bad taste in the mouths of the 3301 members reading what had happened to MAFIA. Your reasoning for failing to uphold your grace period was, frankly, comical.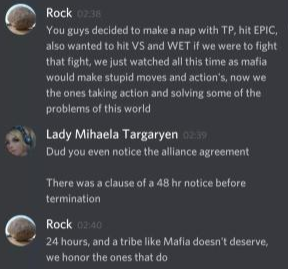 4) Bribe and pay PP for free villages. This seems to be the method that AceZSpades (thanks to the bank of N.U.N.O) has chosen to grow.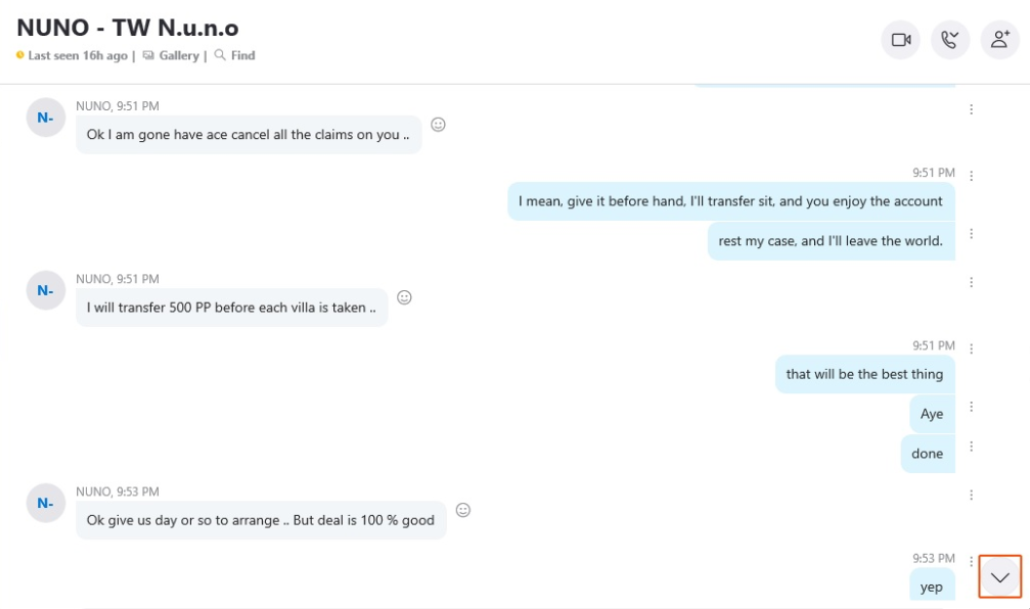 With the aggressive barbling on our borders, the backstabbing of other tribes in which you have diplomacy with and sheer arrogance we've had to deal with all world when speaking with you, we in 3301 can no longer trust you, so hereby declare war on the Mythical Beasts to the north.
We'll use those magical horns of yours and sell them on the black market for PP. We'll turn you mythical creatures into sad pony's.
Cicada 3301