Most of Catfis are in game recruits, so it makes most of your post void. But I haven't lost YET.

I will make a more detailed post later maybe, but I wouldn't boast about beating a tribe half your size when you got that size by being mass pushed early game with your 4-5 family tribes. You deserved all the hate and trash talk for that early on in the world.
Why don't you accept that you are a loser?
Give Alert some appreciation please. Instead of blaming them for pushing.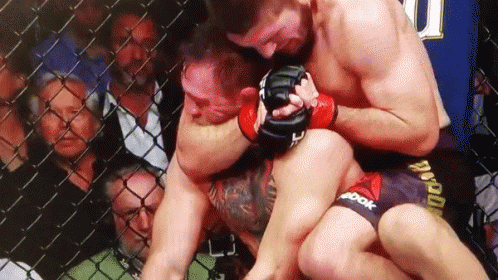 GIF depiction of Catfis vs Allert.
@ShaunDK
learn to play please.