So us Noobs over on the eastern rim are just minding our own business, happily munching away on the lesser beings that for some bizarre reason appear to thrive around us. Be it those in the Stark family who can't seem to find a single stack for a player losing 12 out of 13 villages, those in the NK/SK family who just love their massively off heavy accounts, or EASY who can't seem to figure out that it is futile to flog a dead horse.

So, you can imagine our surprise when this delightful little message fell into our lap, sent out to our darling friends in Llamas:

Waterloo1815 wrote:
[spoil]
Good morning Llamas
If during the next day Drygolin asks any sort of help from any of you, especially snipes, do not hesitate to offer it to him. However, avoid direct confrontation with Noobs.
Covertly. All covertly!
I have told him to PM any of you if the need arises.
Thank you

[/spoil]


For those who are unaware, Drygolin happens to be someone who Noobs have attacked and then took control of a bunch of players from Plague, reforming as EASY, who we are (as of yesterday) at war with. Now, we would have thought that Llamas might be wary of creating more enemies, after they managed to leak the info that they were about to op SK/NK and Gidiup, but instead got launched on themselves. Now, those with half a dozen brain cells might think that they have enough on their plates right now, rather than stirring up more trouble for themselves.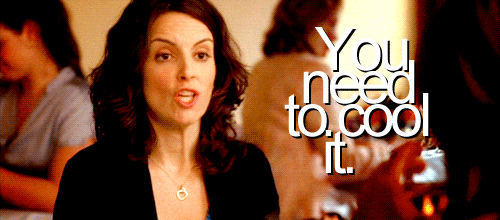 So Waterloo, this one is for you, in the glorious words of the lyrical geniuses that are ABBA:
Waterloo - Couldn't escape if I wanted to
Waterloo - Knowing my fate is to be with you
Waterloo - Finally facing my Waterloo


We aren't going to beat around the bush and try to be diplomatic about all your scheming and conniving. So this is just a friendly warning to you and your friends, sat up in your high castle and playing at being the puppet master: If you want a war, sure, we will play ball, but you had best be certain that you aren't biting off more than you can chew. And to the other lovely people of W84, beware the snake that is Waterloo1815.


EDIT:
Just wanted to clarify that this is
not
a declaration of Noobs vs Llamas, this is simply a post educating W84 of the deceit and shady tactics shown by Llamas' leadership.
Last edited: