T3H R1M W@RZ H@Z B3GUN!!!
So wars have broken out on W72.
Being absorbed in the boring settings of this world, you may have missed that some of the rim tribes have existed.
Some have made regional impact, one is trying to make a larger scale impact with regards to the
RESPCT
/
Turtle
declaration.
We are not here to talk about that declaration. We are here to discuss the declaration against
=)
.
It appears that enclosed by their own diplomacy, and "basher" tribes, the Northeast quadrant has been restless.
Nomads
and
Matrix
being basher tribes respectively for
RESPCT
, were pinned between their alliances and
=)
. That declaration seems almost obvious, and it is what it is, it is a game of war. I think it says a lot about the character of those players, being quite content to be thought so little of as to be KNOWN bashers of their "Father" tribe. But everyone's different. If you feel like being someone's illiterate muscle, so be it.
Now the bit more surprising part of the war. Not to be totally unexpected, as communications had been strained for a while.
BACON
have joined the fight against
=)
.
What they all were not expecting is that we were tipped off. You guys think you are all running tight ships, this is not the case.
Now, I think
Nomads
have been wandering the desert FAAAAAAR too long.
It is time to gather them up and put them to work or kill them for the Oasis in the middle of their desert.
For the long
Journey
we plan to pack PLENTY of
BACON
to snack on.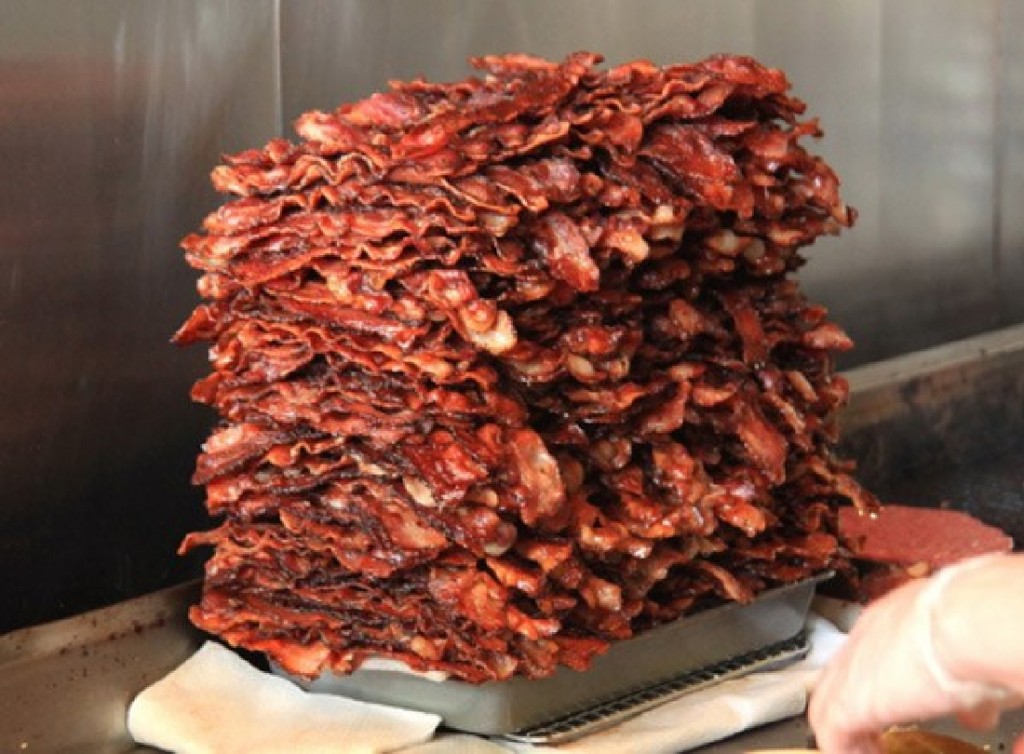 The war for the Northeast Quadrant has BEGUN!!!!!!!
Disclaimer: This is in direct response to a declaration against the noble members of =) by Nomads and BACON. War stats will be silly for some time until this gets under way.
Last edited by a moderator: