Administrator
Tribal Wars Team
Community Management



We are happy to announce the winners of the Tribal Wars NET 2022 Annual Awards!
But first, a big Thank You! to everyone who took their time to submit their nominations!
Before we present the winners, let me remind everyone: quality is much more important than quantity in this contest!

This year we scrapped the Community Award from last year to instead split it in two: one for Forum and one for Discord, due to the big differences between the two!


The categories and winners are as follows:


"Tribe Mate of the Year"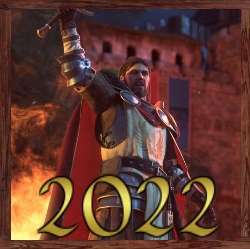 The winner is:
@Guest121811
In a category with several strong nominations, @Guest121811 won by a nose!
With a strong challenge, Timothy Mus was in it to the end!
"Skilled Soldier"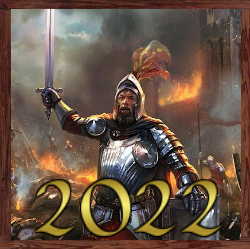 The winner is:
Hidden @
@Im Not Monster
As close as unanimous as a category can be, with multiple great nominations for Hidden!
"Master Commander"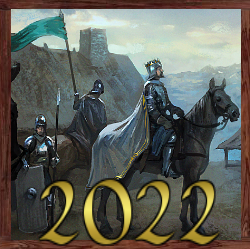 The winner is:
@Mintyfresh
wins the Master Commander. Again. It is clearly hard for anyone to outmaneuver him for this award!
Honorary mention to Flexo007 and Tommy-Daddy Ashen who mounted strong challenges.
"Discord Personality of the Year"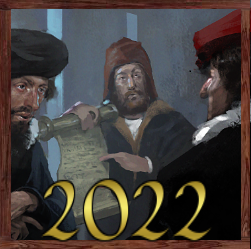 The winner is:
While there were some nominations here (JoyBoy getting the mention), there was no stopping
@kraidy
from picking up his second Discord Personality Award!
"Forum Personality of the Year"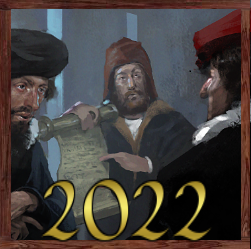 And likewise,
@PorkSword
claimed the Forum Personality Award again.
Big congratulations to all the winners!
All winners
receive 1000 premium points
and a
Forum Title
where applicable
(please pm @Jirki88 with the required accounts)
Nominations can be read
in this thread.
Thank you all for your participation!
Your Tribal Wars Team.
​