Dear players,
For this month's contest you will be required to decorate/design/draw a piece of art that is both Easter and Tribal Wars themed. You are then required to post the submission here, in this topic.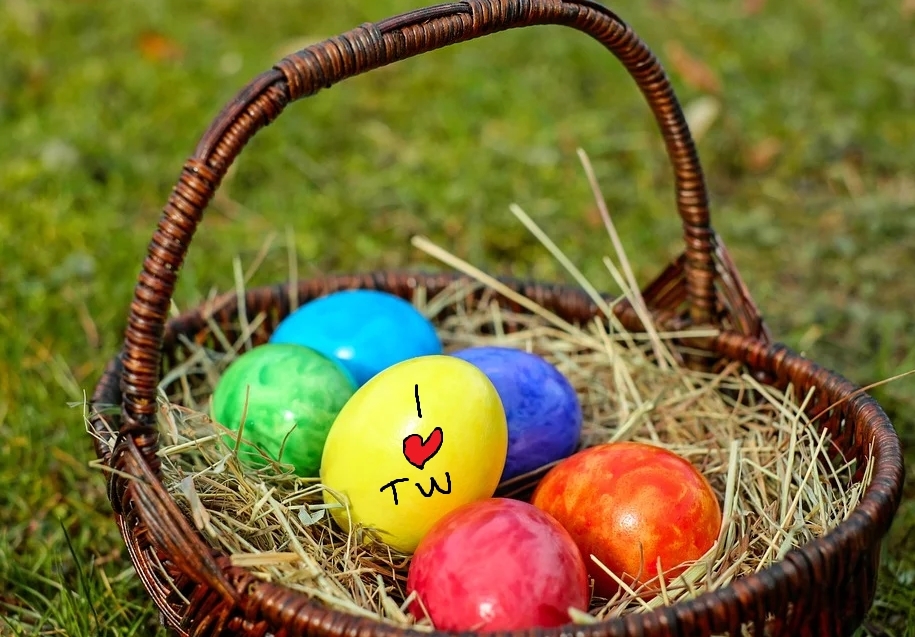 Please note that the
forum rules
still apply. Keep it to one post, per forum account, per submission.
The submission can be either a handmade piece of art or done using any software. What it should be is unique and creative.
The submission
must
also be related to Tribal Wars and Easter, any submissions posted that aren't related to both won't count and the post may be deleted.
Sign-ups
close
27th April 2020, any entries after this date
will not
count. The winners, as chosen by the Tribal Wars team, will be revealed after this date.
You can discuss entries in
this topic.
Prizes:
1st place
600
pp
2nd place
400
pp
3rd place
200
pp
We are looking forward to your feedback, which you can leave in this
thread
.
Your Tribal Wars Team​