Forum Moderator
Tribal Wars Team
Elder
Moderator
Contest Moderator
Dear Players,
For this months contest we are looking for original storytellers.
In this post you'll find a Tribal Wars wallpaper. We want you to come up with a fitting story about what you think is happening, why it's happening or any further creative additions you can think of. It's basically a 'caption this' but with a little more background information.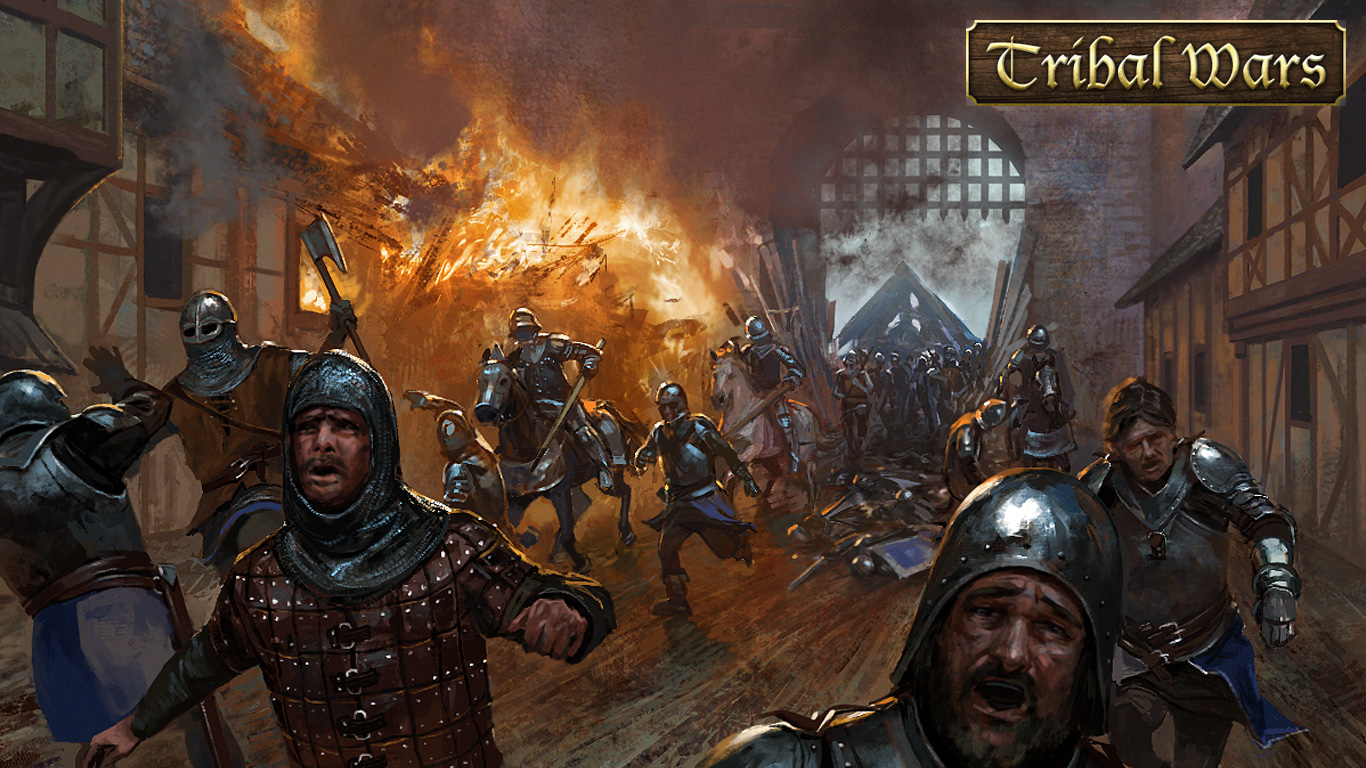 Please note that the
forum rules
still apply. Keep it to one post, per forum account, per submission.
Rules
The story must be
Tribal Wars related
.
It is allowed to use people's
ingame name
for the story.
Be original, do not copy any stories from others.
Try to write something with more than just a few words, we're looking for a
story
, not a title.
Sign-ups
close 28/08/2020
, any entries after this date
will not
count. The winners, as chosen by the Tribal Wars team, will be revealed after this date.
You can discuss entries in
here.
Prizes:
1st place 600 premium points
2nd place 400 premium points
3rd place 200 premium points
We are looking forward to your feedback, which you can leave in this
thread.
Your Tribal Wars Team​
Last edited by a moderator: