Since this world is lacking in its forum declaration I figured I would make one. Granted they were lazy
IG Declaration "We like war
"
Not quite as good as what I had type up in our forums, guess we should of declared before just eating them...
Here is mine as it was
EIN has contacted Bacon leadership about the inclusion of a refugee. At that time we were told that it would be looked into (this was from Xankou/Sam). Then it was passed to someone else and then to someone else. We had asked nicely, very politely as it was apparent that the account had been hit. Instead of removing this refugee you instead decided to support him (we know this because the villas we have taken had support inbound). We removed our NAP and gave fair warning that further support or continued harboring would further sour our relations.
As we are killing stacks still his villas it is reasonable for us to assume you have ignored us. Since we are already killing your troops, there is no reason why we should not begin to take your villages as well. Hell, maybe with someone your own size you guys will even fair better against and hold your own. But this is tribal wars so there is only one way to find out.
EIN formally declares war on Bacon.
And Sam, I did not say I thought Bacon was weak or pathetic. I was insinuating that you guys have failed to maintain growth that befits your size. You guys have failed to capitalize on opportunities that presented themselves. This is a war that was preventable and you could have increased our relationship. The onus for that failure resides on you.
Notice, we were beaten to the punch for declaration
Maps on declaration day
[spoil]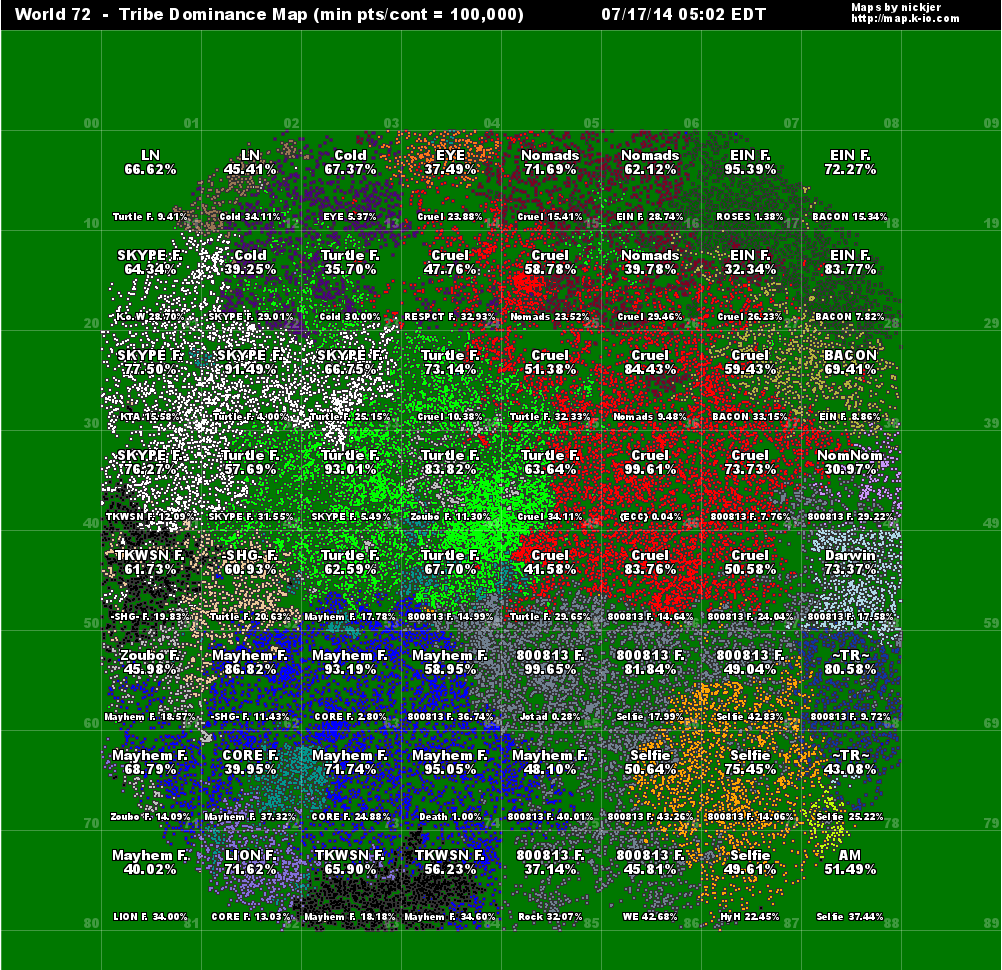 [/spoil]
[spoil]
[/spoil]
Last edited by a moderator: