What could have been a sweet cooperation between WUS and Burn turned sour over the course of the world.
As Burn and WUS shared a border along K54/55 since the start of the world diplomacy or war was inevitable. A NAP was made and after FY declared war on Burn we had a common enemy which should have been the start of working together but this the start of a recurring theme, WUS screwing up.
WUS and Burn were supposed to land a cat op on FY together on the 23rd of December but Ryan informed Burn they pulled out a solid 9 hours before the landing time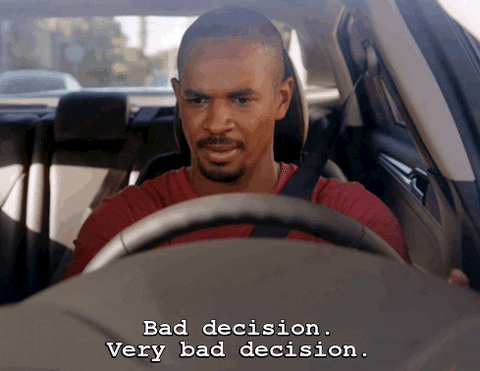 This set the precedent for the rest of the relations between our tribes.
Afterwards, WUS made little effort to plan a joint op and our tribes never did a successful op together.
The was about to expire on the 22nd of January, no one took lead on extending it and Sophie had to reach out on the 20th to talk about it showing not a lot of faith in long-lasting diplo.
It took until the 27th to sort an extension of the Nap at which point the previous Nap had expired and in theory, both tribes were free to hit each other.
While these negotiations were going on Balian was doing everything he could to have our relations deteriorate even further.


Burning bridges like no tomorrow.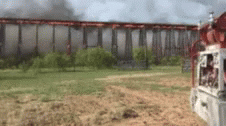 During these negotiations, King G explained how he felt like he could never trust MEA and was looking for an endgame alliance in Burn.
Fast forward 2 weeks, WUS kicked Trex and Flex as well allying MEA.
Saying you don't trust MEA and allying MEA two weeks later.
Sidenote on MEA: They reached out for diplomacy, so when we raised some questions about the ex-FY members who violated terms of the NAP and declared on us they replied that they were always part of MEA, that brilliant explanation killed your chances on diplo with us.
At the end of this magnificent day this all went down, we get a message saying a lot has happened and hoping nothing changed between Burn and WUS.
Clearly you guys don't get what you actually did by not trusting us to share any of this ahead of time and by allying MEA so let me illustrate.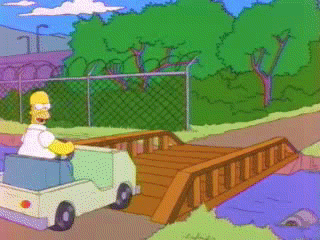 For future worlds: If you screw up diplo with a tribe you need, try and fix that before they drop diplo and don't send in Baker after the NAP has already been terminated.
I hope MEA is sharing their Kimchi with you because FY left us hungry for more.
Burn declares war on WUS.
Burn WUS, Burn.