Hello W104,
Just about 48 hours ago, it dawned upon me that we all have a great opportunity to learn together. I'd like to take this time to analyze Burn and its new leadership, The Infamous (Hazard and Meti).
Proper Planning Prevents Piss Poor Performance
In order to Prevent Poor Performance, you must know where you are, and where you are going. You must identify your goal, then develop a plan to reach it.
Now I can bet that some of you are asking yourselves, "What is The Infamous' goal?" Allow me to shed some light on that.
To lose W104 and waste the time and effort of all Burn players by ruining relations with Visine.
Together, Hazard and Meti crafted a foolproof plan to accomplish their goal.
First, Meti set out to ensure Visine was aware he intended to recruit from their mutual enemy, WUS(VALHAL):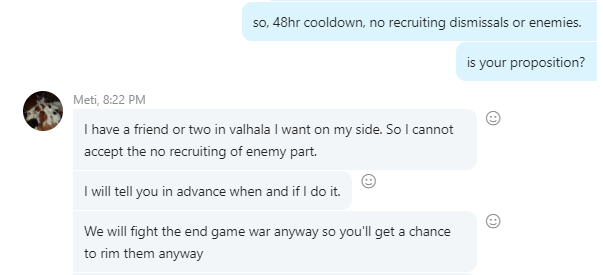 Meti read Visine like a book, completely predicting their reaction: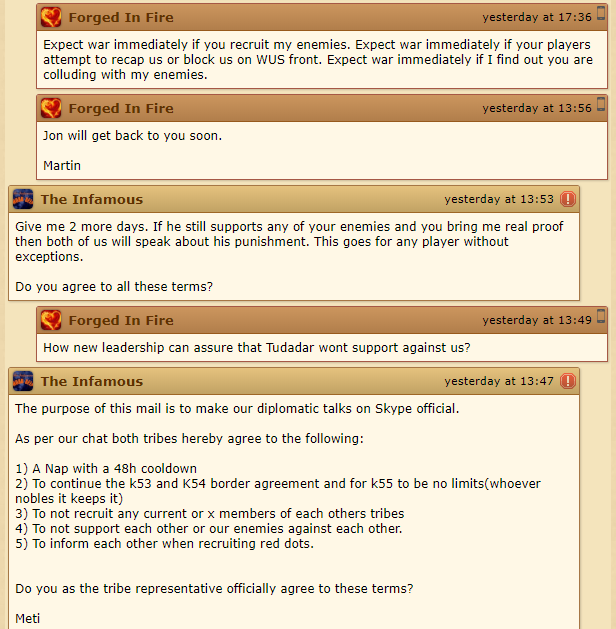 Meanwhile, Hazard arranged the souls of his people to be sold off to the robots hailing from K45: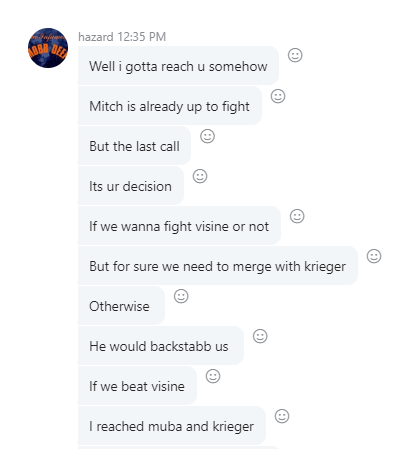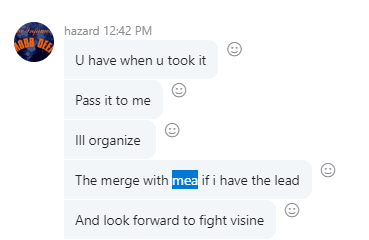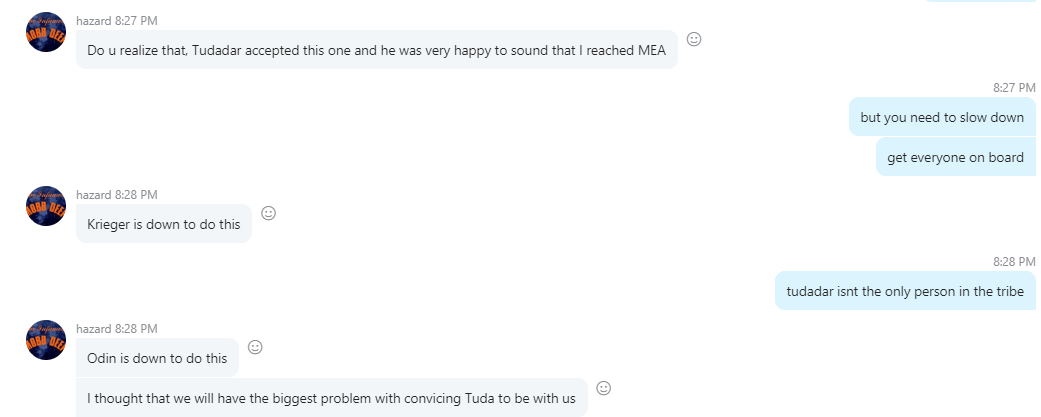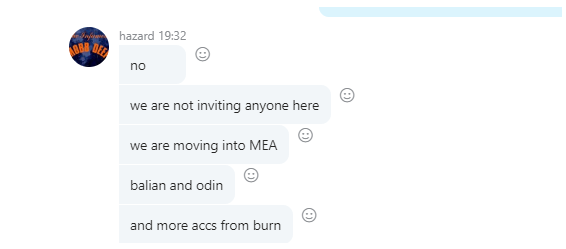 Meti, again predicting Visine's reaction, waited for the bait to be taken: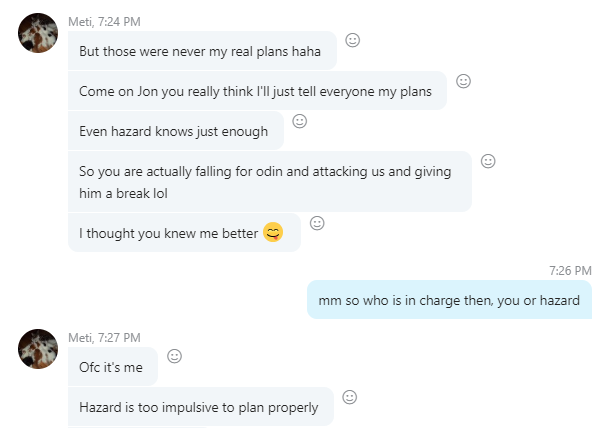 Mission: Accomplished

Burn's new leadership set their goals and achieved them in record time - I believe they deserve public praise for the outstanding job done showcasing that Proper Planning truly does Prevent Piss Poor Performance.
VISINE DECLARES WAR ON BURN/SPARK FAMILY!