A lot of talk on this world about how "CKD has this world wrapped...they are close to 60% dominance".
Ummmm, hahaha, nope. If we say there are 70k villages, then CKD would need 42k for dominance. They are a long way off from that. (42k - 29k = 13k villages missing)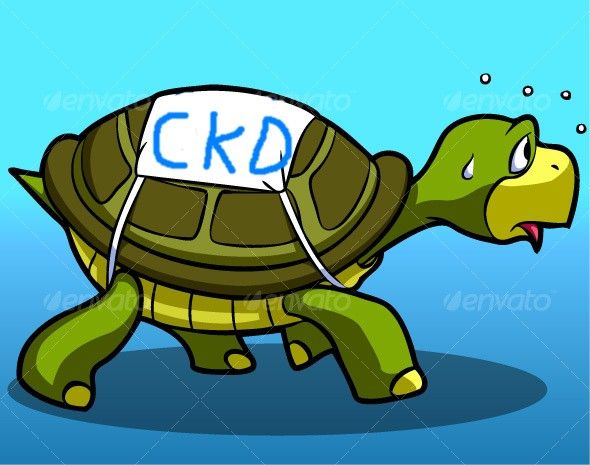 Before CKD can get to the end, they need for a lot of people to quit. It's HARD, HARD work to get 13,000 villages off of active players
Let's see what would need to happen for CKD to pick up those 13k villages within a year:
1) TR mass delete, leaving 13k superbarbs
2) woohoo, now CKD just has to noble those villages...but, wait, even if they are barbs, that will take a long time...but, wait, not only does CKD have to noble those 13k barbs, they have to convince RY, TBOA2, and Fear? to not take any of the barbs. You see, CKD only wins if they take villages while their allies don't
Regarding (2), the CKD diplomat should get the "golden-tongued devil of the year" award. How do you talk 3 tribes into doing your dirty work for you while offering them 2nd, 3rd, and 4th place respectively. LOL. How did that conversation go? "Hey bud...listen, I have an offer for you. Attack TR and help us get their 13k villages so we can get to 60%, and in return, we will let you finish the world in 2nd or 3rd place"? HAHA
However, TR isn't going anywhere....I wonder if CKD has a plan B? What would a plan B look like? Eat some inactives, bring in a few key allied players, then turn on that ally and eat them?
But, in all seriousness, the CKD diplomat has some mad skillz or there are a bunch of people who don't understand what the "w" stands for in TW