Through sheer boredom in waiting to launch attacks at Karma, and unanimous consent in doing this, I must please the people
From the minds that brought you MDk's empty wallet - Karma's A Bish!. We present Externals Chooses Pi's Target!!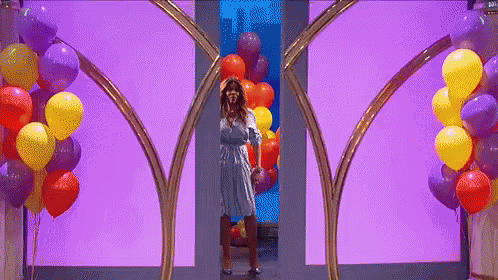 Long ago, existed a being, a being so powerful that no nation could hope to tame him. Only Pi, master of the four elements could tame him. But at what cost? Only by the power of constant internals and and ODA could PI satiate Ashen's Hunger. Therefore one of you lucky contestants will receive the divine of being his next target.
Candid Cam of Ashen after I kicked Assasin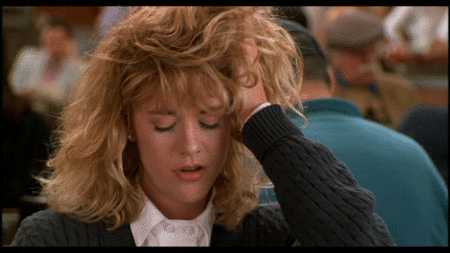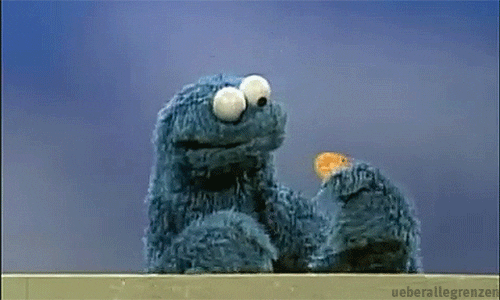 I know you may all have many questions.
How will you know you've been chosen?.When you see his first 200 hour ram incoming.
What should you do then? Kill off an imaginary dog you never had and sent sit to balian
How will your life and villages be affected by the Ashen Deity?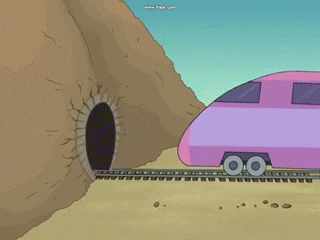 Now time for the contestants!
First Contestant
The one and only Bellend In Ibiza. He's known by many names, The Def hoarder. Pi's #1 Fangirl. Essentially the perfect target to Satiate our Deity's hunger, legend says, send balian 100 fakes, he'll call in all tribal defenses. While maintaining those 80 hour shifts that supposedly made him quit on w90 and still somehow being a family man. So much so that PI's most toxic himself, thinks there may be more to Balian than just a daily troll
Next up we have the the only female on the list who supposedly 'quit' at her act of betrayal. Give it up for a Bish Named Karma!
Exclusive Interview With Karma herself and a deeply saddened Pi Representative
Opening Remarks
[18:38:19] Sandra Karma: Right now I don't feel very good about myselfWhat I've done to you
[18:38:45] Sandra Karma: Here in this game
Interviewer: Yes you should. You're literally the scum of the earth for what you did. Although I want to know, what caused you to do such a dastardly act, when we treated you like our own!?!?!
Karma:
Interviewer:So, you claim you weren't stacked, and Im guessing you went to paryl to get those Big Heavy Balian tier stacks he sports on his walls?
Karma: Exactly I was ju-
Interview: So would you explain the following?
Get more stacks, we'll wait
Saving the best for last, we have Prof. Recruit PhD in the Art of Hugging, Mattcurr!
Unfortunately the Prof declined our interview and only had the following words to say
You're right, the beta's bark has ended
Honourable mentions
DeathByMattsBalls
.Smiler Aka Mr. Why can't i noble jade!?!??
If you feel we have left out a better contestant to be offered as Tribute to the Ashen do let us know in the comments.
Disclaimer:
The Babin: We're currently taking applications for future op targets, I know we're going to have a strong influx of candidates being nominated to the program. But we can only have a few select few make it through this program."
TD®: Pray to the Nuke God Ashen that you'll be spared
Like Subscribe Share. Merch Link in Bio
Dab on them haters
(liked this way more than i should xD)
Last edited: