A Faux and Michael Corleone Production
***For Whom The Bell Tolls***
Video URL:
Metallica said:


Make his fight on the hill in the early day
Constant chill deep inside
Shouting gun, on they run through the endless grey
On they fight, for they're right, yes, but who's to say?
For a hill, men would kill, why? They do not know
Stiffened wounds test their pride
Men of five, still alive through the raging glow
Gone insane from the pain that they surely know

For whom the bell tolls
Time marches on
For whom the bell tolls

Take a look to the sky just before you die
It's the last time he will
Blackened roar, massive roar, fills the crumbling sky
Shattered goal fills his soul with a ruthless cry
Stranger now, are his eyes, to this mystery
He hears the silence so loud
Crack of dawn, all is gone except the will to be
Now they see what will be, blinded eyes to see

For whom the bell tolls
Time marches on
For whom the bell tolls


Greetings World 90

,

For those that are not aware, we are the

Notorious

. We come here to the forums today to end our silence. For far too long the forums of World 90 have been filled with personal attacks, insults, arrogance, chest-beating and disrespect. Today, the bell tolls for those that have resorted to cheap tactics. Today, the bell tolls for the chest-beaters. Today, the bell tolls to claim what is ours! To end our silence Infamy would like to welcome everyone to the world 90 TEA party! This isn't no ordinary TEA party, no. This TEA party is about Infamy's official war declaration on TEA! Before we proceed any further let me remind everyone of the rules. 1)

All topics must be about TEA.

2)

Al must wear his bathrobe and pretend to be an alcoholic.

3)

Trex and Jake must refrain from touching one another.

4)

Proceed to make fun of Balian.

Disclaimer: This is all for the fun of tribal Wars. Everything mentioned is based off of events that have happened within world 90 only and what has led up to this declaration. If you are still mad about an event from previous worlds then refer to the image below.
It all started like this...

Then this...
So without further a do, we (Infamy) would like to share a story.
A long long time ago at the beginning of world 90, in a village where toxicity rests, three young musketeers began their adventurous journey. But not just any journey, a journey to seek revenge on those they failed to defeat the previous times. They were bound to prove that history will not repeat itself and that they will conquer all who stands in their way with brute force.

With this mentality they brought along others who followed their war cry. But their idea was not just to win, but instead to seek and obliterate all enemies in their path.

Right next to their border they had an immediate threat to dispose of. The poor lads of Fruit stood no chance as TEA recruited their top few players and killed the rest. Using a very old, but effective strategy they were able to rid of the rotten Fruit.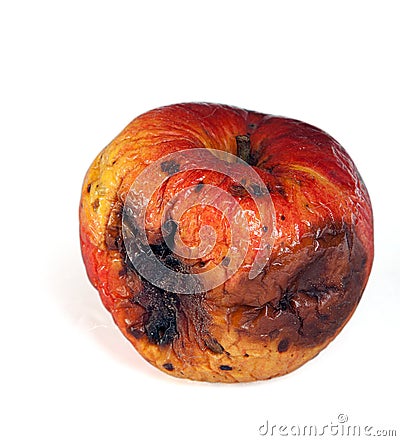 Conquering at a rapid pace they ascended to the top of the ranks and would thrive. Looking to feast on the next big threat, they set their sights on Jager. A poor little alcohol beverage stood no chance! Recruiting the top accounts again, but this time stealing their alcohol as well. All that was left of the burning city was an empty bottle.
But their brutality did not stop there! They would go on to recruit the top players of WET, ANTZ, and Dist to only eat up more of the poor and the middle working class. Kill the ones that had hope and then crush their dreams.
But then there was...out in the distance...a bright light. Balian drops his popcorn stunned!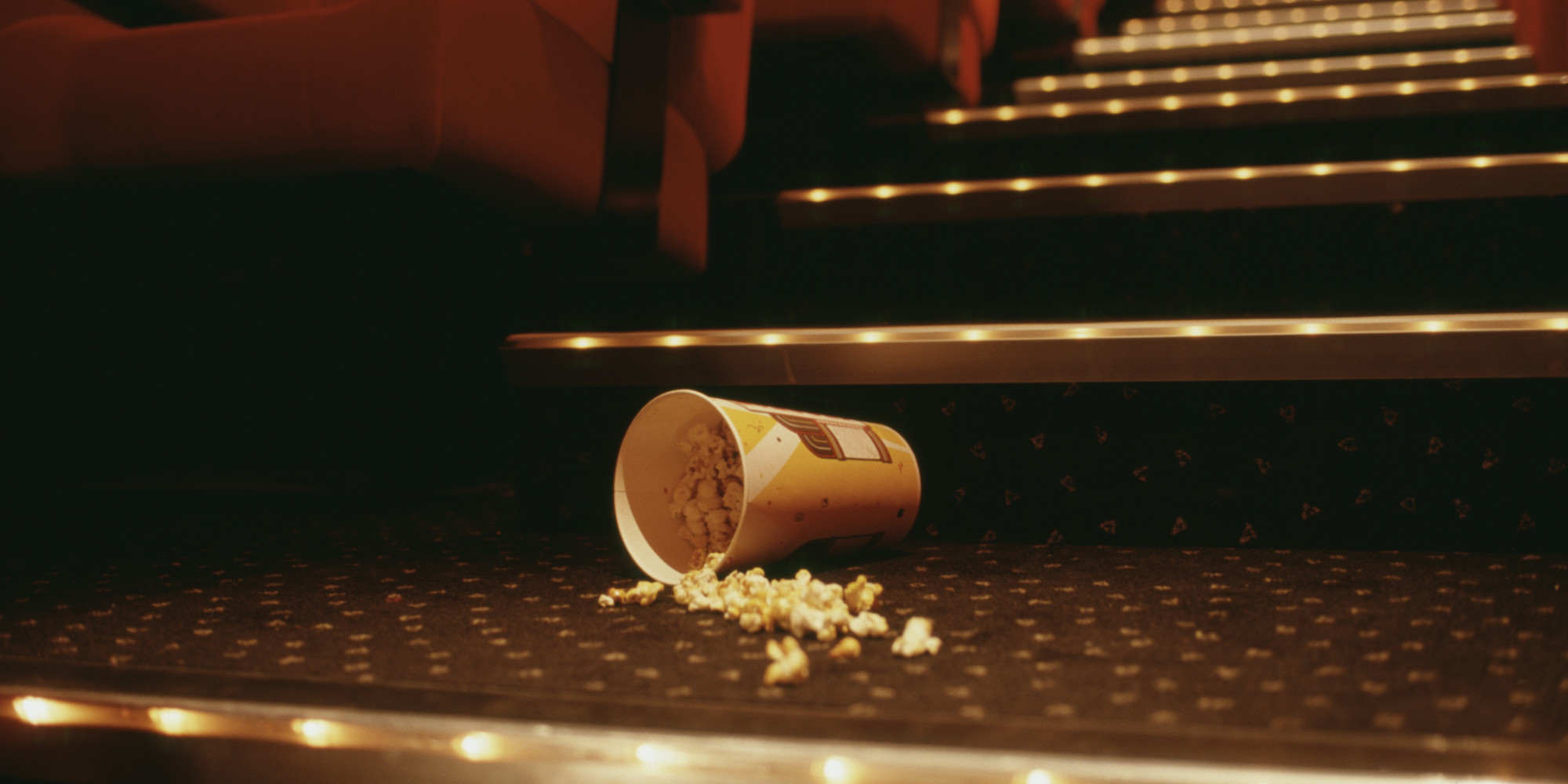 He could see thousands of troops in the distance and the bells begin to ring!
With so much confusion and so much panic, the young lad could not wrap his head around why. Well Infamy had an explanation.
For Whom The Bell Tolls?
The Bell Tolls
for
W A R
. For recruiting Wicked refugees. For having diplomacy with our enemies. For supplying defenses to our enemies.
W A R – The Bell Tolls.
For Whom The Bell Tolls?
The Bell Tolls
for
P-W
. For being the
de facto
academy tribe for our enemy. For supplying our enemy with defense. For coordinating attacks with our enemy.
P-W – The Bell Tolls.
For Whom The Bell Tolls?
The Bell Tolls
for
TEA
. For disrespecting the
Notorious
. For the use of lowly tactics. For the chest-beating. For believing they are better than the
Notorious
. For the disgusting personal insults. For disrespecting it's enemies. For demanding respect, when it has not been earned. For the pathetic attempts to try and recruit from the
Notorious
. For the laughable attempt at diplomacy, even after insulting the
Notorious
.
TEA – The Bell Tolls.
For All of Our Enemies – The Bell Tolls.
The
Notorious
marches on.
------------------
And Now...A Special Message from Leadership: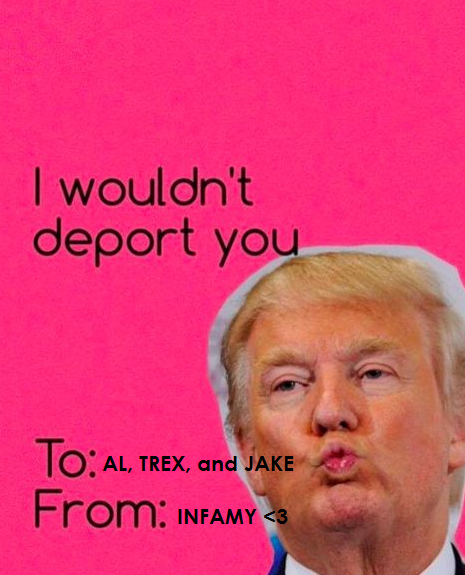 Happy Valentines Day TEA!
With Much Love
,
The Notorious