So I noticed it was kind of quiet on the W16 PnP forums and the only real activity we have seen were flamewars and the like. So I would like to share some very important truths!
My spies have recently brought me amazing news!
In case you were unaware of the fact, people tend to skew the facts in these forums. Thats why they are called the PnP forums (Politics and Propaganda for those of you who didn't know what that stood for). People don't need to have knee-jerk reactions anytime someone slights their tribe.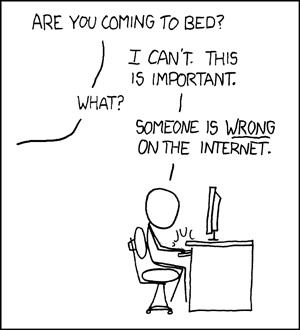 A corollary to this, is that everyone should be able to post and say what they want. I think the current forum/skype ban by the LSHRV leadership is ridiculous (I know there was already a thread on this topic). Here is what I have to say to their leaders: Either enforce the ban on everyone or let people say what they want. I know you guys are trying to root out the spies in your tribe, but here is a little hint. Any ban you can put into place will only affect your loyal members; any spies will still relay information (and then just delete the mails). Your rules just make you appear paranoid and make you ineffective as leaders. TW is about having fun, not setting up a Soviet-Style state. You run a tribe, not the Peoples Republic of HRVistan.
Edit: Formally and for the record this wasn't a slur on any nationality or any other RL group of people.
Last edited by a moderator: