~MW~
has always been about
Ex-
pansion.
No matter how much you dominate the same few K's, you will never win the world. To win, you need to dominate the world, not just a few K's.
We were recently
Divorce
-d from 1 tribe
(which shall remain nameless
:icon_wink:
)
when we refused to adopt their love child from a previous relationship with an old flame of ours. Of course, we were all broken up about it, eating ice-cream with a box of tissues, waiting by the phone. We stopped leaving the apartment, not even for groceries or work, we were not bathing, not even getting dressed, we just spent all day drinking and listening to Bette Midler.
Our buddies in HotRex were concerned about us, so they suggested an epic road trip and we packed up our war-wagons and headed out West! :icon_cool: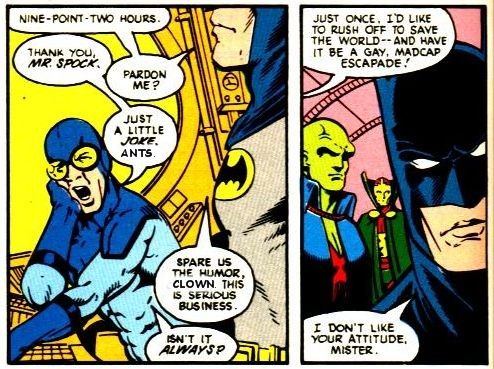 So there we were out on the open road, wind in our hair,
good tunes on the radio
,
good times!
:icon_biggrin:

I could not get enough of the pastoral beauty, majestic mountains, sparkling seas, sublime sunsets.
I could not take it all in fast enough to satisfy my lust for The Great West, so rather than simply conquering villages, I formulated a plan to assimilate the West by mixing my tribe with the indigenous natives

(a long established tactic of conquering dating back into antiquity)

.

The scheme would be very complex, we were at war with that anonymous tribe mentioned earlier in our story, IGouge was also letting everybody in the West know that mixing with ~MW~ was grounds for Ex-ecution
:icon_eek:
and we were NAP with
~@~
(which we hoped would be of some help in the matter at least) so we could not recruit from their vast region.

We had to search deep in the backwoods, the swamps, the places no civilized people go.
And isn't that always where you get a flat tire?




So there we were, like a scene from
Deliverance
, stuck deep in the land of an inbred family.
We tried to engage the key locals and get them on board with the whole inter-mixing idea, and everything was looking like it would end in happily ever after when...

One of the key locals saw a chance to make a move of his own
:icon_idea:
http://www.youtube.com/watch?v=1tqxzWdKKu8


Instantly, he not only ended the wars they were fighting with all the neighboring tribes, but turned all those former enemies into allies against us.
:icon_eek:
Naturally, we debated our options. Some of us were truly concerned, not for our own sake or the sake of our children
(we are Spartans!)
, but for the sake of our cattle...
[spoil]
Now that ~@~ is not being attacked by anybody, nothing but allies around them, should WE...


Hurry, make peace b4 they kill us & rape the kids!
(0,00%)


Hurry, make peace b4 they kill us & rape the cows!
1 Vote (5,56%)


Bask in the Glory of our Exalted Leader!
4 Votes (22,22%)


Enjoy a night at the opera!
(0,00%)


Have a party with stripper clowns!
(0,00%)


DECLARE !!!!!!!!!!!!!!!!!!!!!!!!!!!!!!!!!!!!!!!!!!
11 Votes (61,11%)
[/spoil]
I got on my trusty Tracfone and ordered this handy @itude Adjusment kit, suitable for all ages.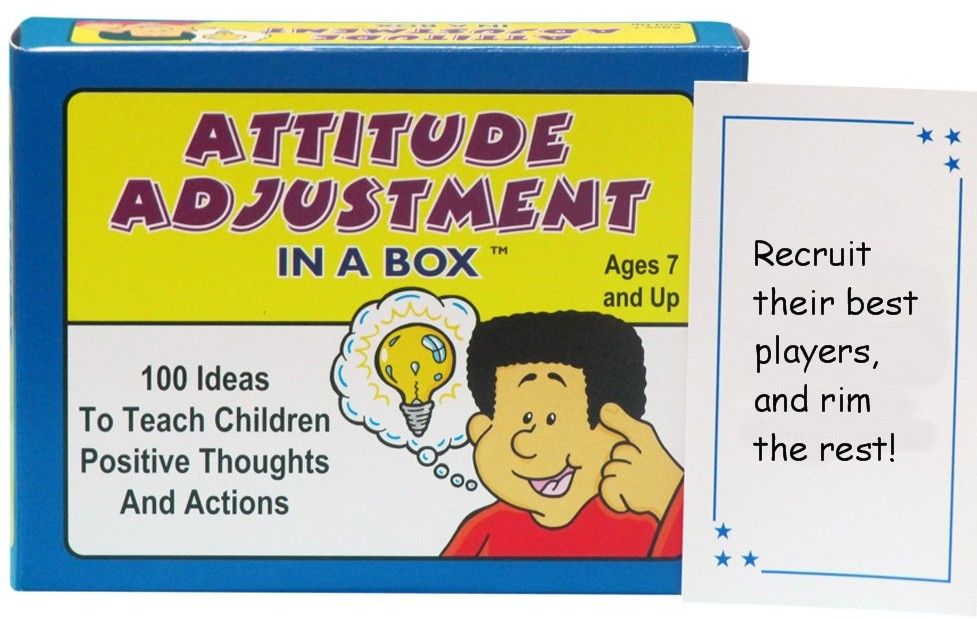 Then, since things were going
so
well, not just for ~@~, but for us as well...
[spoil]
Side 1:
Tribes: ~MW~
Side 2:
Tribes: ~@~, ~@2~
Timeframe:
15/02/2013 01:00:00 to 18/02/2013 14:55:04
Total conquers against opposite side:
Side 1:
108
Side 2:
6
Difference:
102
Points value of total conquers against opposite side:
Side 1:
984,248
Side 2:
54,139
Difference:
930,109
[/spoil]
We decided to take this relationship to the next stage and
declare
our love :icon_redface:
We believe in short engagements and "till death do us part."
Last edited: