Heya guys. first off the main reason i am doing this is to get experience in sig making. second reason prof is busy with war and w34 needs to get sigs from somewhere.
ok so when you post i would like it to be in this format
Style: This is what type of artwork you are making, is it a Signature, avatar, or COA and also the theme can be added here.
Size: size is only for sigs and it is basically Spoiler (meaning you will have to put it in a spoiler) and non spoiler Spoiler is preffered
Render/Stock: The render is what the main picture that the signature revolves around. If you do not know were to find a good render use this site
http://planetrenders.net/renders/
it contains thousands of render and is grouped into categories, I've been using it for years.
Text: The text you want in the picture (ex. StigmaIIDX aka troopwhore)
Misc: Here you can put additional information,
also font if you like
all sigs will be free although pp is greatly appreciated and some may need some if they take to long to make or i really like them
Sigs i have made
[spoil]1.

2.

3.

-- for sale 0pp
4.

-- for sale 0pp
5.

-- sold 10pp
6.

-- for sale 0pp
7.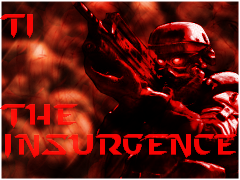 8.
9.

10.

-- for sale 0pp
11.

-- for sale 50pp
12.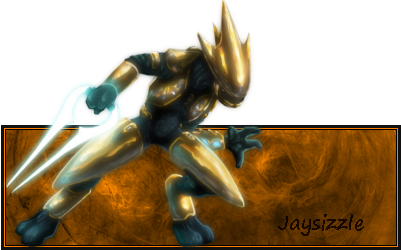 -- sold 0pp
[/spoil]
Last edited: