Forum Moderator
Tribal Wars Team
Moderator
Contest Moderator
Dear players,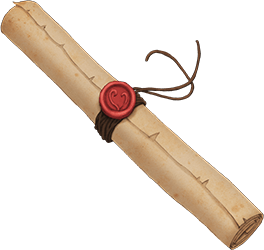 For this month's contest you will be required to submit the best in game report you've seen and post it here in this topic.
Please note that the
forum rules
still apply so lets keep it to one post, per forum account, per submission.
Rules

-
The reports should be recent
(received within the month)
.
-
Writing
context
behind the report might result in better chances altho I agree that some reports speak for themselves.
-
It obviously
must
be related to TribalWars.
Sign-ups
close 10th December 2020
, any entries after this date will not count. The best submissions as chosen by the team, will be revealed in a poll for the community to pick the winner.
You can discuss entries
here.
Prizes
1st place
600
pp
2nd place
400
pp
3rd place
200
pp
We are looking forward to your feedback, which you can leave in this
thread.
Your Tribal Wars Team​