It started a while back. World was young and still few players were joining the rim. One small tribe named "Old" popped up and was shortly noticed with their fast growth and small member base. It didnt take long when they contacted us.

Hefner Feb 07, 02:30 as you know we will be meeting soon enough in the future and we have no intention in being aggressive if anything we've been working with general who will be joining you guys if i'm correct and zeus in our area .

We are looking to expand around the rim and towards [ally]EQ[/ally] for the future. Which i feel will be a real threat to both our tribes in the future. With this in mind I would like to suggest we in act initially a NAP. So beginning diplomatic arrangements and hopefully in the future we may increase these to ally level.

I await your feedback
Their tribe looked so good that even Rabid own players saw them best in future.
Jack Hood said:

Top 4 tribes look awesome yeah

Don't think any other existing tribe at the moment can compete for the final win though to be honest :icon_biggrin:

This said i think

Old

will be one of the best tribes soon!
Orlok-tsubodai said:

old are a nubs, nothing to see there, Rim tribe
At first we thought Old leader is making fun, but we were mistaken...There was more truth than anyone realized.
They NAP'ed EQ
Recruited few EQ frontline players and boxed us in
Violated NAP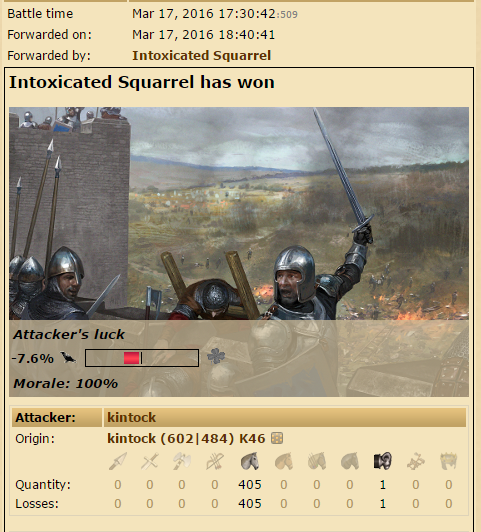 Its time to show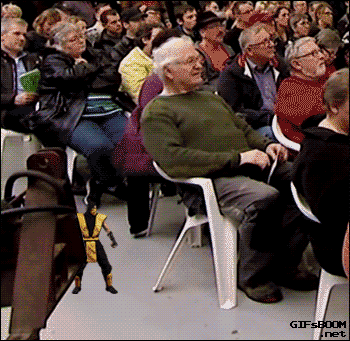 How Old will fall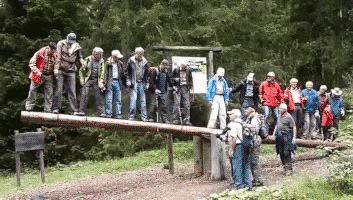 We gladly announce that Rabid has new tribe in enemies list.
​
Last edited by a moderator: