THE FOLOWING IS A FIRST ATTEMPT AT PROP PLEASE DO NOT FLAME ME TOO BAD LOL
Ok we all know the story of -VVV- We were started by NOT-ROME as we are attempting to conquer the world. After recruiting a few of the forum active players in the world, the popular belief was that we would succeed.
After making the ever so popular move of mass recruiting we baegan to pick up a lot of negative media filled with reports of us failing because we had our forum spammed by maximus (pictured below)which was cleared in nearly no time.
atfter this event sasa and harry(pictured below) began to flame us saying we would fail...
Recently NOT-ROME made an attempt at somewhat justifying his tactics and seemed to have everyone on our side even Sasa and Harry who became our awesome cheerleaders....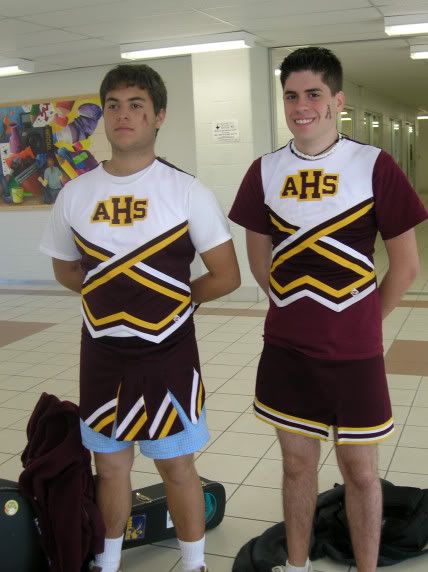 Now it seems weve somehow offended them as weve been once again slandered in the forums by our once "cheerful" souls.