Administrator
Tribal Wars Team
Community Management
Dear players,
today we would like to inform you that more players are joining us on the international version of Tribal Wars. As you already know we recently welcomed our Danish, Croatian, Slovenian and Thai players.
Next week an additional wave of players from
Sweden
and
Norway
will be joining us on the battlefield.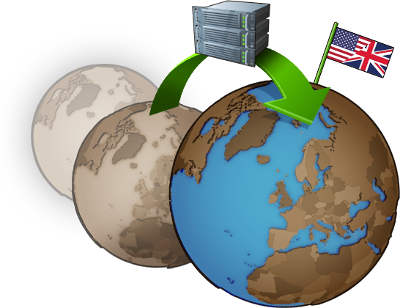 On
December 4, 2018
we will open the possibility for these players to transfer their accounts over to the international version. As with our previous newcomers, not a lot will change for you, just keep in mind that Swedish and Norwegian will be popping up in player and tribe profiles from now on. Just as with the previous merges,
Norwegian and Swedish will therefore become the next additional supported languages
on the international version.
To better accommodate our new players we are opening
en105
on
December 3
. In case you do have an account on the Swedish or Norwegian version, please head over to the respective forums for more information on how to transfer or merge your account.
More information about world 105 will become available soon! Make sure to keep an eye on the forums!
Sincerely
The Tribal Wars Team