Dear players,
today we would like to inform you about a change on the international version of Tribal Wars; which some of you might have already heard of. Over the last few months we created the possibility to support multiple languages on our international version of Tribal Wars, allowing players from smaller markets to transfer to the international version, while keeping the game in their native language.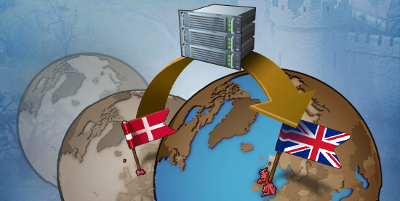 The process has not started yet but we are currently planning on opening the transfer next week, on the
28th of February 2018
for the Danish players. From this time onward Danish will be (next to English) a supported language on the market. For you not a lot will change. One of the most prominent changes is that tribes can select their language in the tribe settings, which will be displayed in their profile. While this option shows plenty of languages, for now only Danish players will be able to transfer to the international version and Danish will be the only additional supported language on .NET.
To better accommodate our new players we will be opening our next world
en99
a bit earlier then initially planned. The world will launch on
February 27
. The full announcement with world configuration information will follow. When the merge begins, we will also publish more information about it. But as mentioned overall not a lot changes for .NET players. In case you do have an account on the Danish version, please head over to the
official announcement on DK
for more information.
Sincerely
The Tribal Wars Team