1st round
rewritable
and
nightblade.greyswandir
free theme sig, no other rules set, winner can use all four sigs as own.
created by RW
<<< >>>
edited by NG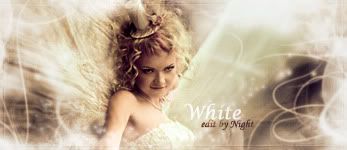 edited by RW
<<< >>>
created by NG


vote is open for next 24 or 48 (not decided jet) hours and then next round can start!
so 2.6.2010. 24.00 is end of vote for this round.

And all CnC are welcome!!!​
from now on i will organize duels here so
Everybody who want to compete just post
challenge, you can set theme and rules by
yourself or let somebody else to do it for you,
point is to have fun and to advance in what we do!
and one rule for all duels is make a sig and edit a sig!
Last edited: