War is cruelty.
There is no use trying to reform it.
The crueler it is, the sooner it will be over.
-William Tecumseh Sherman
Our love we spread isn't the normal love most refer to, our love is special, and in this war we will show the world just what kinda love we mean.....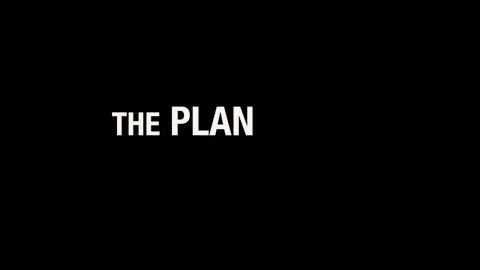 wakeling and I have since day one we landed on this world looked at the map and made our plans all from that very first day, and the plan is all coming together right now as we speak....
Some may say this is all about revenge but trust us its not.....
This is about pure hate and the love of the hate....Who do we hate, you ask????
And boy! oh boy! do we have some love for you all....We put our heads together and we finally figured out what your tribe name means and have come up with the one true thing it really means....
THE RETURN TO THE RIM.....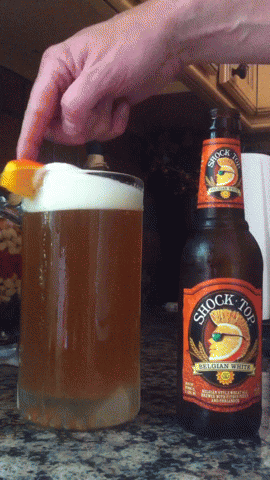 Yes TR (The Rimmed) and all your many academy tribes included will be the fortunate ones to receive as much love as we can provide...Our suggestion is get out while you can and leave now because nothing is going to stop the inevitable, and your only shot at surviving this onslaught is to wave the white flag....
InB and FnB we know you're co-collaborators in this and you're love will also be shared....Maybe not right at this moment but we will pass you all around like jail house buddies....
Or be dealt with.....

Our thanks to: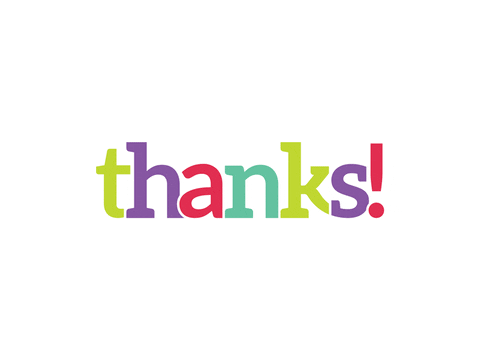 I would like to take this time to thank those that helped make this all happen:
4A
This alliance may be the strongest alliance we have ever been proud to be apart of
MEA
Your contributions have been felt worldwide and we thank you for it..
Special Thanks To Brent (from the Marshyy Account) For All Your Work!!!!
Cheers and enjoy,
shag
Last edited: