Sunny Day
Sweepin' the clouds away
On my way to where the air is sweet
Can you tell me how to get,
How to get to
Welcome Kids!
This episode is brought to you by the letters
B, O, & A
(as well as ABCD)
and
the number
86
Today, our special guest is
The Cookie Monster
(also known as the members of Skill?)
Not too long ago, Elmo (the bunnies) was chased away by the Cookie Monster.
Several members disappeared into both
3DX
and
BOA (ABCD)
.
The Cookie Monster
was not discouraged that the less-than-active members were captured by the other tribes,
as our food source was still full of chocolate chips.
So we kept eating the remanents...
More recently, These
Yip Yips
(the tribe
BOA, formerly ABCD
) started to poke their head into our windows,
trying to steal the phone without asking.
(It's the tribe of the day!)
More and more
Yip Yips
kept showing up at our doorsteps,
reaching into our windows,
started to eat our freshly baked cookies!
Well,
The Cookie Monster
will not have any uninvited visitors!
We are here to take our cookies back.
We will break ankles if we have to!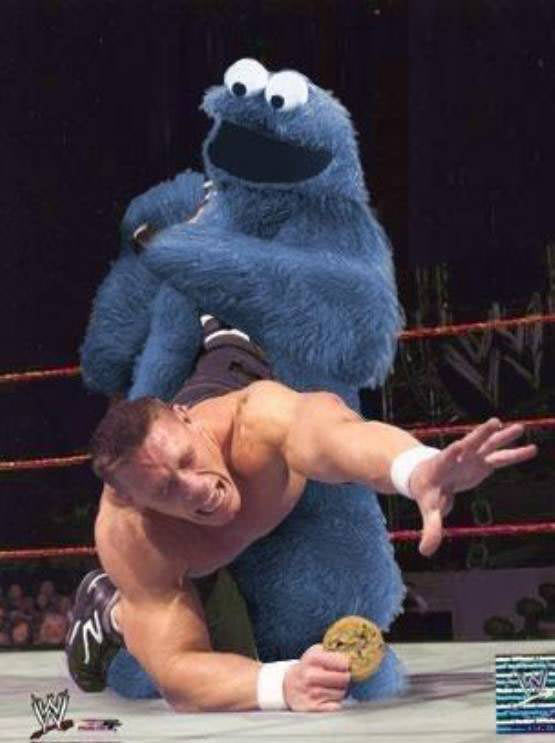 The Alphabet Squad will lose their Appetite, Be CrumbleD, and Eaten...
​
Last edited: