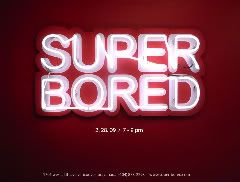 So far there has been a peace for a long time in k46, but now the times have changed. Here at BORED! we got exceedingly bored, no pun intended , with our war with the extensive amounts of pro's in northern k56:icon_eek:. It is now time to put our BORED! stamp effective immediately on MOAR !:icon_wink:.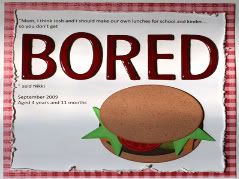 Too long have myself and my partners in crime allowed MOAR ! to live in peace while letting them just noble all of our farms:icon_eek:. Too long has MOAR !'s duke tried to threaten us about minimal issues and freak out over simple comments. MOAR !'s duke has also recruited everything that moves and has 2 villages. On top of all this he still tries to make demands to us here at BORED!. We here at BORED! really did try to make this work, but their incompetent duke prevented that with all of his demands and mass recruitment.
So now MOAR ! you have been thrown a challenge, so what are you going to do about it.
Signed,
Captain Nub MARIO and the BORED! Crew
P.S.-Sorry for the spelling mistakes.