It's the moment that all of 87 has been waiting for.
The Peasants are heading to war.
Is it RAGE and RAGE! ?? Is it Mutiny?? Nope!
We're heading for K55, the hugging coalition of PTG and BAN.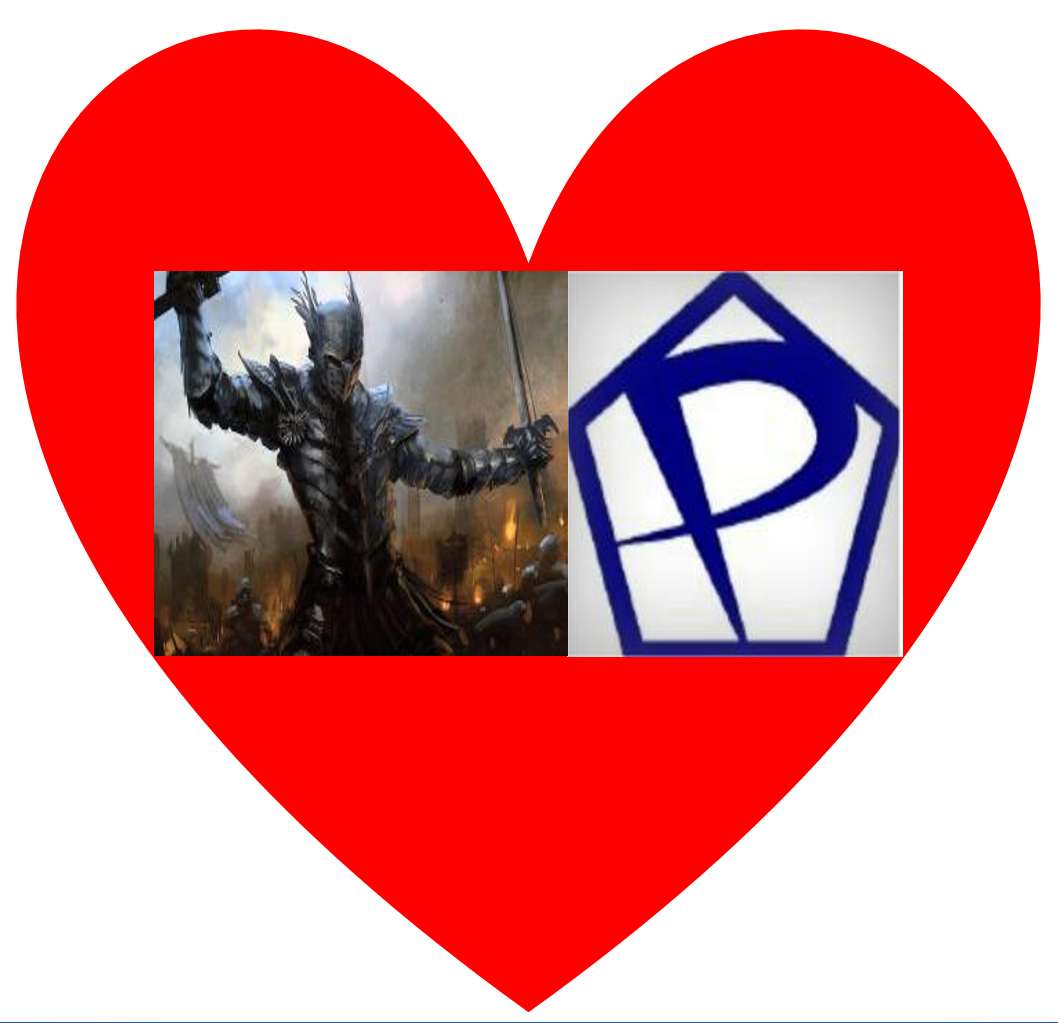 They have lived in Harmony in K55 and decided to expand into the area which we control. This is unacceptable and we have decided to take action and rid them from our land.
If they don't get the idea then they soon will, it seems they can't have any kind of respect for anyone and their growth space which has led to some cross nobles and PTG kept none of these villages whilst also seeming to go afk for pathetic reasons: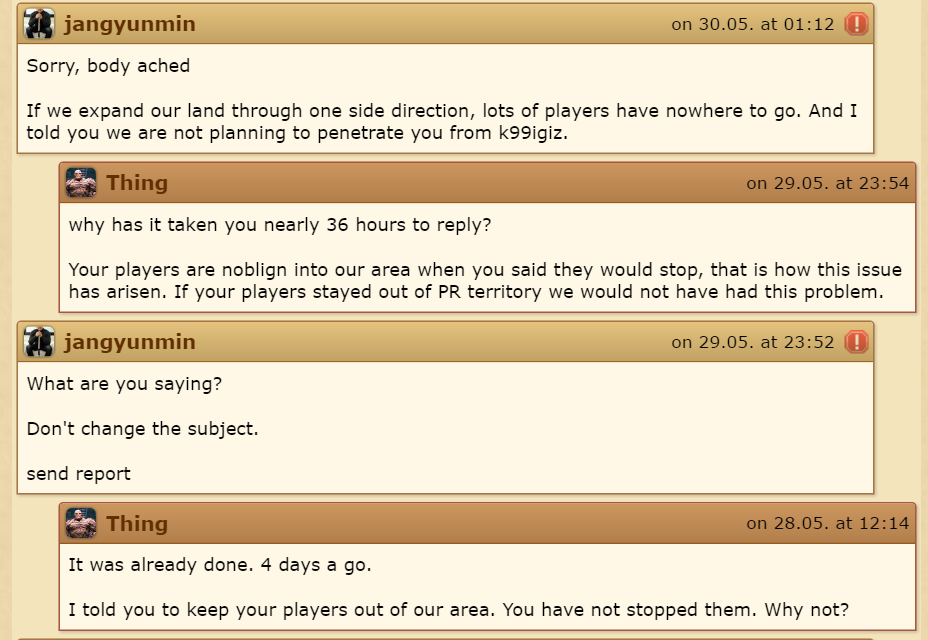 However this wasn't the first time there had been communication issues:

Well that's funny Jang, Google tells me you had only 10mm: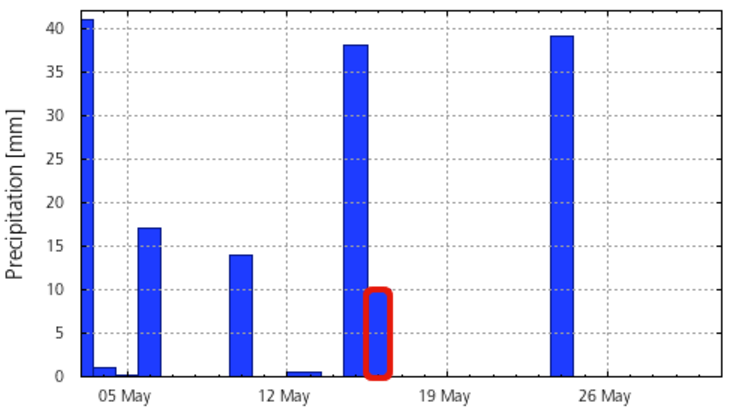 That's the same amount of liquid that fits into 2 of these medicine spoons:
So there seems to be some misunderstanding and concept of what is going on.
I would also like to know how we went from this:

To this:

In 5 days is very strange but I guess that's just TW. I was hoping for you to stay true to this:

So now we'll give you what you want, you want a war we'll give you a war. I hope you have fun defending, we have already shame your players couldn't wait for the full 48 hours:



So when you pose a real threat let us know. Until then, please vacate the premises, the Peasants are entering the Pentagon.