So TEA though they could pull a TEA move on us, recruiting some players off us

They even made the space for it, as our counter spying had great success!

So how will the TEA-Family do, in a war they weren't able to pull a "
TEA-move
"?
My apologizes to the TEA players that got kicked without reason to make space for what they though were new recruits.
Let the fun begin!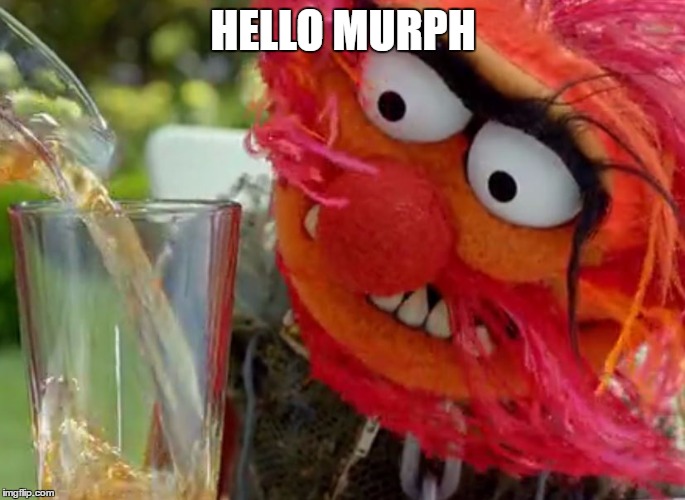 Last edited: