Well we all thought it...
- Barbarian Village-
As they are too scuured to do it openly I thought out of the goodness of my heart I would do it for them.
Okay so I believe stats should be able to back this up and speak for themselves.

Okay so looking at this,Your one and only achievement of a 35-40 member tribe was Minx..
The top 10 is internals or your stats on barbs.

2396

You wonder why you have so much inactivity when you have piss poor stats that even this picture does not even begin to comprehend this.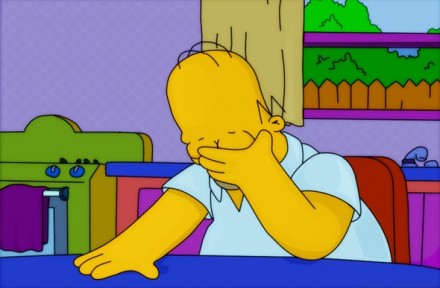 So here we are.
We shall come back every week and see how well your war against the barbs are going!