As tensions have been sky high for a week lets put words into actions as clearly NN have a lot to say.
Here are my personal favourites in the past 24 hours:
simple solution is vodka are getting worried they are going to loose 94
If i would have been in either smart or Vodka i would have left or taken over leadership.
Vodka members keeps claiming/plotting against us with awesome ego that they havent even attended their basic tribe members goodness.
Can't forget my personal favourite a comparison between Hitler and Vodka leadership.
With Hitler like atmosphere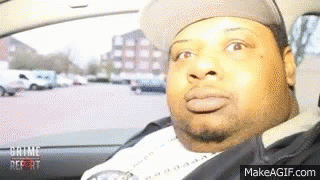 Unfortunately once again NN talk big in forums but still cannot muster the courage to declare.
So here I have done it for you.
This is our declaration on NN +the 10 other tribes you have.
I hope your words match your performance.
Yours Sincerely,
Vodka