I believe it was wally who said we should make a player pic thread
And I'm sure most of us here would like to know who they've been speaking to (if they don't already)
I want participation, even from you lurkers, and no flaming please!!
[spoil]Ok, since I found this today, Ill start with it.
Its a picture from the early 1990s when I was like 7 :icon_razz: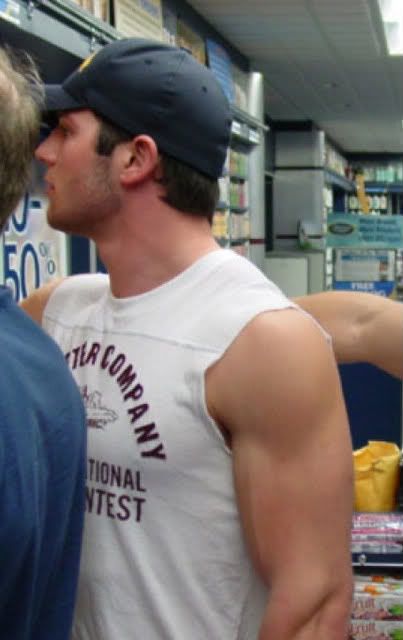 Guarding Who? villages :icon_wink: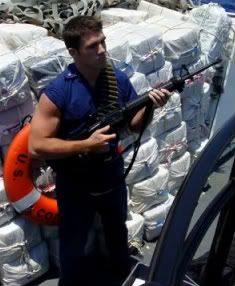 And finally, at a private pool. It was very nice :icon_biggrin:
[/spoil]
And if we get enough participation, Ill put up funny photos.
Like when my head was shaved after I fell asleep.... or when I ran down a main street in socks to take a can of coke to thewall, and even close up pictures when cubans tried to sail to America in their car
Last edited by a moderator: