Who are we?!
We are the Rabid Squarrels! Yes, Squarrels not Squirrels..
We are small furry rodents that terrorize you in your sleep.... we'll take over the world one day!

World:AHHHHH! Squarrels!
Rabid Squarrel
Squeaky voice)Quiet small minded human.... i shall proceede to vaporize you! MWHAHAHHAA*cough couch*HAHAHA!
We are lead by Garrock. The most rabid one..
We no ordinary Squarrels..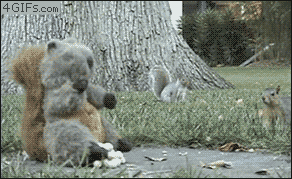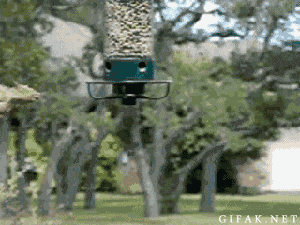 Like thieves in the night we plunder your resources...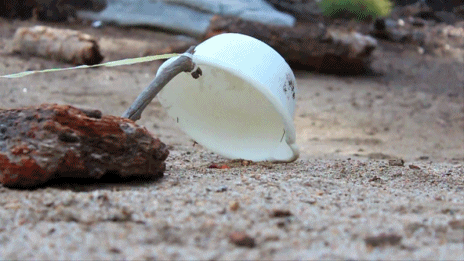 Quick to snipe... Sometimes we just mess with you..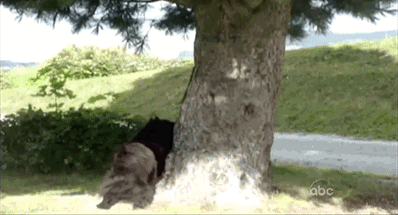 We're very protective of our nuts, and we want yours too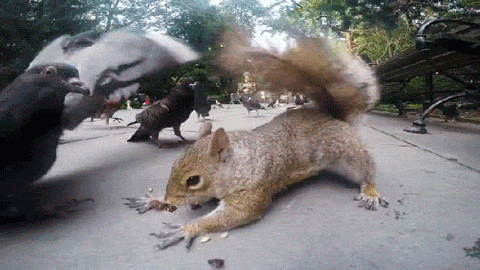 '
Meet the Rabid Squarrels:
some of us work out...
We are always prepared for battle!
We crack nuts with the force!
We like to chill
and hang out
We can seriously jam too
until we become intoxicated
and we've got some hardened criminals
Don't mess with a Rabid Squarrel
There's one more thing... what you should know... we got rabies..

So, w85...time to go nuts!
[spoil]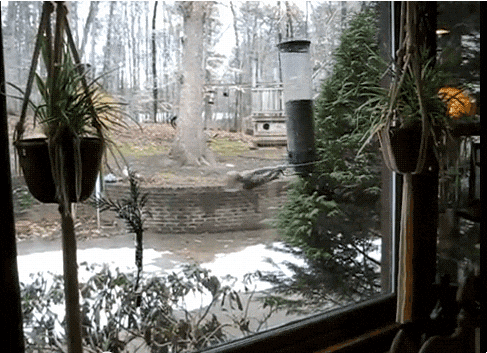 [/spoil]