I've made a formal request to the community to allow me to noble you via a train, still waiting on community approval as it will take time and some people may not be able to wait that wrong to eat your ass
The Butthurt is strong with this one: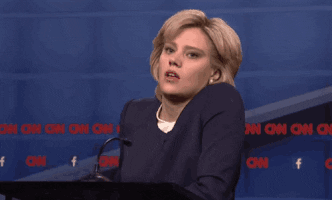 See there is one thing you are missing vinny old chap, The community of TW is a false as your abilities to play this game. whilst you have had players sticking up for you i have had 10x the amount saying they laugh at my ridiculous posts.
Im so sorry for trying to have fun guess tw is super serious business especially at start up.
#getoveryourself
Last edited by a moderator: