​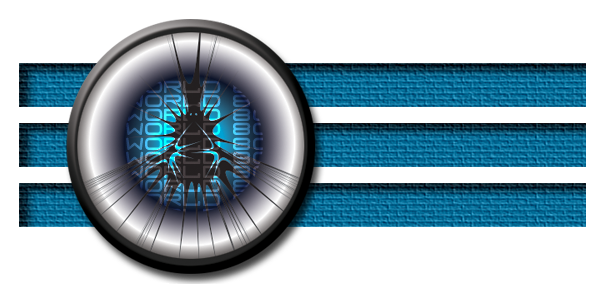 Welcome
to the introduction of the World 80 blog. As mentioned in the previous thread this will be a bit different than past blogs I have put together. I will still release a "big" issue covering non time sensitive stories, interviews, maps, etc. I want to supplement the main issues with news as it happens which will enhance blog articles, war reports, or just keep everyone up to date on current events. I will be bringing back some of the old blog staples that have driven the popularity and enjoyment factor and will experiment with some new ones. As with any early world content will become more in depth the deeper we get into the world so bare with us the first few blogs. I might have to shake a little rust off.
For those of you who don't know me I'm Undead Billy Mays, self proclaimed king of Politics and Propaganda (PNP). I start ed in World 39 with a tribe called Rx4u. I've played off and on for the last 6 years but am most infamous for my forum presence. I have no problems with shameless self promotion. In the past I have run blogs both officially and unofficially for Tribal Wars. Currently I am modding the
GFX forum
and assisting with the
Tribal Wars Facebook
(Go visit and show love to the arts!) Before we get started I want to introduce a few Tribal Wars players who have stepped up to help out. Putting these productions together can get overwhelming so it's awesome to see some of you volunteer your time and efforts to keeping the world up to date and entertained. Without further ado..
I present to you:
​
​
I am not that good at personal introductions
My name is Daniel (my friends would call me Dan, if I had any). I am joking. I have a few friends. But I am not really proud of them. I am sure I could find better friends. Seriously. Please PM me! Need new friends...
I am 21 years old, from Romania, been a TribalWars player for a way too long time now - almost eight years. Seen everything, been everywhere, went through wars, betrayals, endured the boring peace, got nobled a few times, nobles others as well (mostly barbarians though...) and I can honestly say that I love both the game and the community. They don't really love me back but as Confucius once said, "meh..."
My greatest passion is history (Napoleonic period) and my most fierce passion is the Battle of Waterloo. Given the chance I am sure I could bore any man with stories about Waterloo **sighs in nostalgia while flying away.

I enjoy a good romance novel, taking late night walks on the beach; laying in the park on a warm spring day – after being too intoxicated to do anything else, and spending quality time with the one I love – my psychic girlfriend, who left me before we met. I enjoy quiet candle-lit T.V. dinners by the fireplace – when I forget to pay the bills, and the man shuts my power off, and blowing soap bubbles in the shower. I appreciate kisses for no reason, hollerin' at old ladies; dancing in the rain; the unpredictable and complex story lines of WWE wrestling; waiting in line to get a ticket to my own bands show — "sorry sir you're not the list". When I'm not gettin' slapped by woman, watching a thrilling bass fishing adventure, cutting grass or chopping wood – a passion of mine, you can usually find me at the Farmer's Market, doing some straight up gangsta business.
Oh, and I play tribal wars and other games (mostly RTS) in my free time. I've been playing this game since world 8 (CLOROX); while I've played many worlds, I'm mostly known for leading tribes w37 1ns4n3, w36 Wuke, and several HP tribes.
Personally, I've been in the newspaper industry for over 16 years -- and currently work for one of the most prolific newspapers in the United States. I enjoy games, playing music (I've been a drummer in a hard rock band for 15 years); writing; spending time with family and friends.
Hey everyone my name is Cody. I am known on todays worlds as Arceus. My first world was w10. W12 i was a part of the winning tribe DNY I was SlinkiestWizard. W50 i was a co on Twin Juggernaut in which our tribe won as well. Today I am trying to become an in game mod for TW. I'm also an in game mod for a online rpg game called Pokemon Vortex. I mess with Photoshop here and there when I have time as I am in college going into my last year! Majoring in Business, marketing, and sports management. I also play soccer there as well!
These fine gentlemen have been the first to pledge their allegiance, err i mean service. I have had the pleasure of getting to know Waterloo and Ash over the past week or so -- and well I wouldn't call it a pleasure but I've known Amish for quite a long time. (He's a fanboy)


Housekeeping
I want to set a few ground rules for when the content drops.
1
. There will be a dedicated Blog discussion thread. Please use that for all comments. It will make Earl's job a lot easier so we don't have to move comments.
2
. Always feel free to include suggestions for improving the blog either in the discussion thread or by private messaging. I've posted my skype in several places. Edgeukated
3
. The content of this blog in no way shape or form reflects the thoughts and feelings of Innogames or any Tribal Wars staff members.
4.
This blog will never attack any player's personal life. Any likeness to anyone's situation or circumstances is purely coincidental and should not be taken as any sort of personal attack. Don't get butthurt if you make Facepalm of the Week. For those of you that feel wronged by a past Undead Billy Mays PnP or just general dealings with me -- Just let it go. This is World 80, not World XX That isn't meant for any one person in particular but if you do get mentioned it means I probably made you more famous than you were so I'll accept my thank you anytime.
5
. Talk! Respond! If there is no discussion about the events we cover then we are either doing a crap job at it or the world isn't interested. Conversation is what drives us to bring what we do to the external forums and keeps us motivated to take on this task.
Sneak Peak:
Crystal Ball: A look at possible conflicts in the core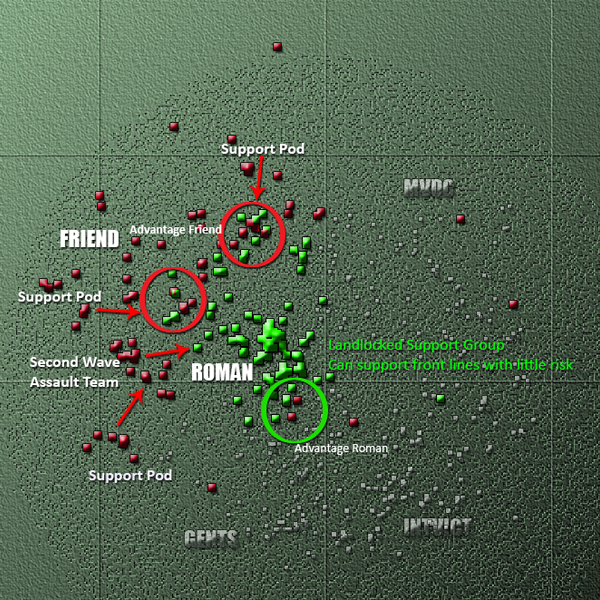 Looking at the spreads, future growth opportunities and use of common sense, the team will break down where we see our first big wars starting. We look forward to your discussion with this one!
Content to come this weekend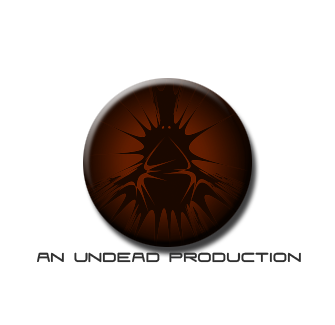 ​
Last edited: