After months (actually more like a few days) of planning and preparation, I am ready to unveil the instrument of destruction that will bring those pesky penguins to their knees. Got Rob, now has in their possession, a weapon so potent that we can destroy other worlds without registering.
The Demands:
[spoil]1. The unconditional surrender of PITA, all members except kinkyandtough and mathslegend must delete. Sorry to the rest of you, namely les, ads, and or-el.
2. Prior to deleting, all PITA members must send all troops to attack Justin (from what I hear, that is not an unreasonable request).
3. Pre-nobling for GR will get you punch and pie. That is all we are willing to provide.
4. TW staff must supply all GR/GTC members with 1k permie points a month or we'll destroy other worlds at random from w59.[/spoil]
Ultimate weapon
[spoil]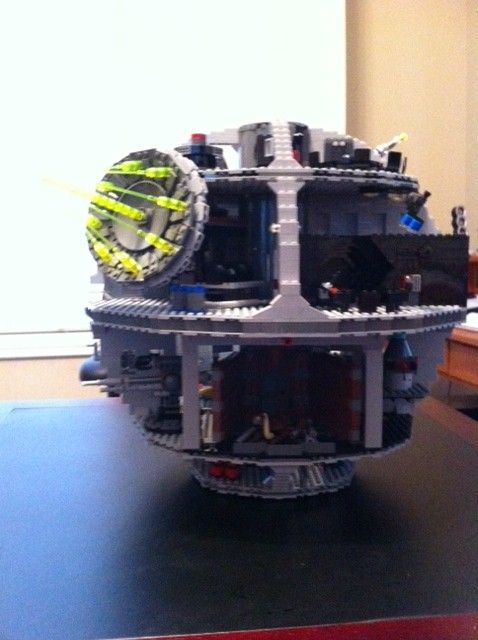 [/spoil]
As you can see GR has attained a fully functional Death Star. The picture shows that it works, indicated by the yellow/green Legos extending from the dish. Our Death Star is outfitted with turrets that track targets simultaneously. Many penguins died trying to acquire these plans. I would like to thank my wife for without her this would have not been possible. Additionally, I have to add, SHAME ON YOU SHAGGY ROGERS!
You have 24 hours to comply.
Last edited by a moderator: