​
The Book of Lemonade
now available on itunes
Beyoncé 26:14-16
Judas Agrees to Betray Judas
Then one of the

MM

Tribe—the one called Judas 'Atmospherecf1' Iscariot—went to the chief priests in

Tyrant

and asked, "What are you willing to give me if I deliver him over to you?" So they counted out for him thirty pieces of gold coins and a tribal invite. From then on Judas watched for an opportunity to hand him over.
How to be World 84 Judas 'Atmospherecf1' Iscariot
​
1. Form fake friendships and establish yourself as a certified snake.







2. Lull target into a false sense of security and friendship.

3. Keep talking to target, but always remembering to stay humble to avoid revealing two-faced nature.



4. Throw own members under bus to quell a potential threat. NOTE: FLATTERY IS KEY!!!


Atmospherecf1, the traitorous and disloyal individual also known as Zero Respect on w84, threw his tribe under the metaphorical bus on World 84 to gain an invite to the high ranked tribe at the time: Tyrant. Tribe hopping is unforgivable, yet the back-stabbing hurts that much more when it's from the Duke of the tribe. The Duke, at the end of the day, is at the very pinnacle. Members look towards leadership for guidance and support, and a successful tribe is built upon a foundation of trust, mutual respect and loyalty.
Atmospherecf1 created a tribe, not to protect and grow with his tribe mates, but to force internal and eventually disbanded once the tribe was no longer useful.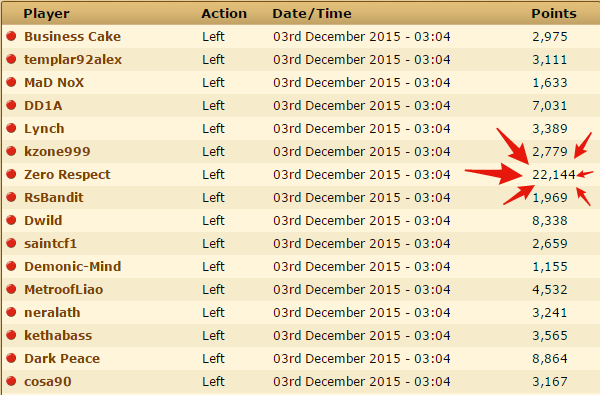 Atmospherecf1, completely living up to his paradoxical account name, showed absolutely zero respect for his tribe mates who had put so much faith in him. As you can see from the above messages I was personally sent, it is easy to perceive atmospherecf1 as a genuine, honest player. Oh wait, what's this? He's moving to Tyrant but he's taking someone with him? So he's a nice guy right? At least he didn't ditch his
whole
tribe? Right?


Wrong. Once you outlive your usefulness, atmospherecf1 sheds his skin and shows his final snakey form.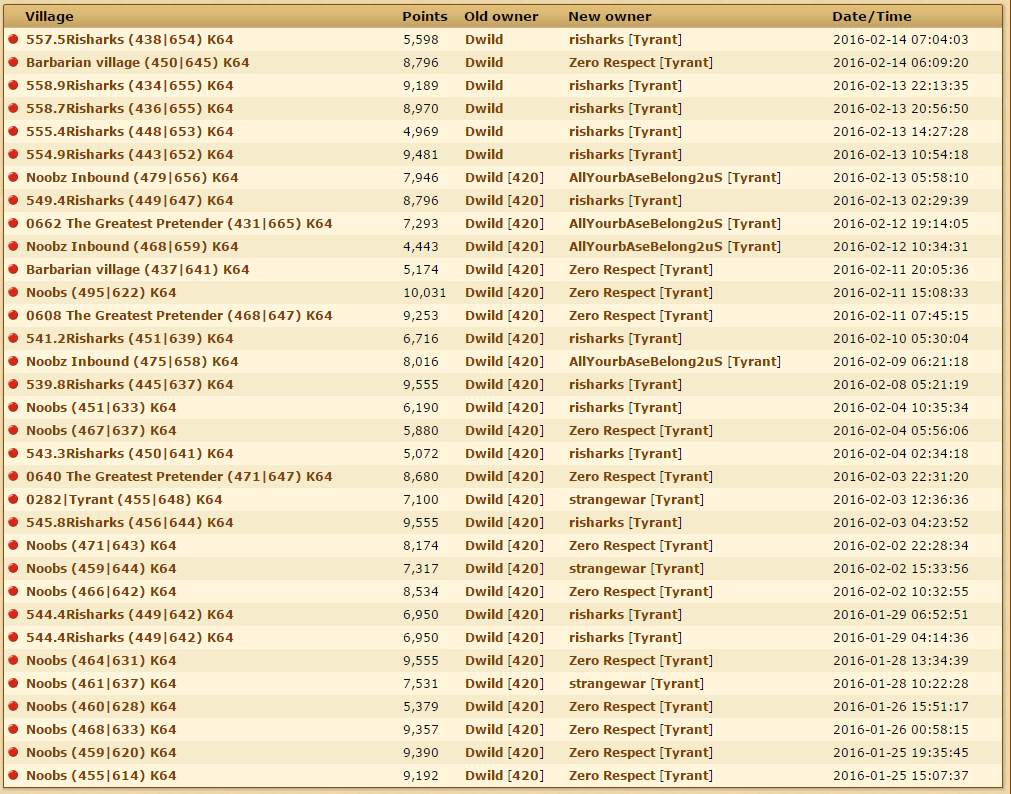 At the end of the day, everything Atmospherecf1 touches turns to absolute shiit
ake mushrooms
.

Triggered Externals Reader said:

"But Nicki Minaj! As enjoyable as all of this was to read, what's the point??? This is world 90, not world 84?"
You are indeed correct my little triggered externals reader. Once again, Atmospherecf1 is leading a tribe of individuals in
PSSST!
that have put their faith in him without acknowledging the trail of slime he leaves behind. Atmospherecf1 was, and always will be, looking out for himself. What do I recommend if you are in PSSST! under his leadership?
Get out as quickly as you can.
The tribe's spread is absolutely disgusting. Mail another tribe nearby, show them this externals thread, and I am sure they will accept you with open arms.
December 3rd will mark the year anniversary of his betrayal. Will history repeat itself? Will Atmospherecf1 throw his tribe to the wolves to safeguard his own position in the world? Only time will tell.
Now if you would be so kind, please join me in the prayer of my people, for all those hurt by Atmospherecf1.
""...For thine is the kingdom, the power bottom
And the dom top, for ever and ever.
Amen."
Q: What's your favourite movie?
A: Snakes on a Plane.

Q: Favourite 80's song?
A: Cold Hearted Snake by Paula Abdul.

Q: Favourite book?
A: James and the giant snake.

Q: Favourite halloween costume?
A: Medusa, Queen of the Snakes.

Q: Favourite singer?
A: Taylor Ssssssssswift.

Q: Favourite print?
A: Snakeskin.

Q: Favourite Harry Potter movie?
A: Voldemort and the Angry Snake.

Q: Do you have a nickname?
A: Snakey.
​