Merry Christmas to all and may the new year bring more glorious wars to us all!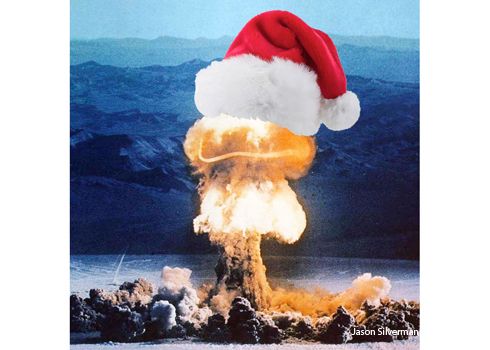 I heard this year santa was giving out icbm's to all the good girls and boys so be on your best behavior and maybe you get lucky with a boom boom box under your tree.


p.s.

Pure havoc received his gift early this year because he bribed santa. Santa apparently doesn't always sleep at the north pole
:icon_eek:
Just a rumor though...
XOXO