Hey all,
The last thread was getting a bit cluttered and I was getting confused with who requested what, and what I had and hadn't done etc, so I decided to make a new one. Plus I wanted somewhere I could put some of my better pieces
Same rules as last time, what order you posted in does not matter to me - I pick and choose the ones I want to do, although i do try and get round to doing most of them eventually. Other GFX people like armstrongRV (who is a lot better than me I hasten to add) may well do a couple he wants to do as well but thats up to him to decide.
Anyhow, a few examples.
Signatures
[spoil]





[/spoil]
Avatars
[spoil]



[/spoil]
CoA
[spoil]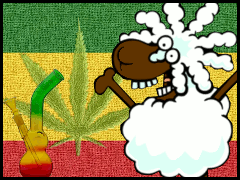 [/spoil]
Maps
[spoil]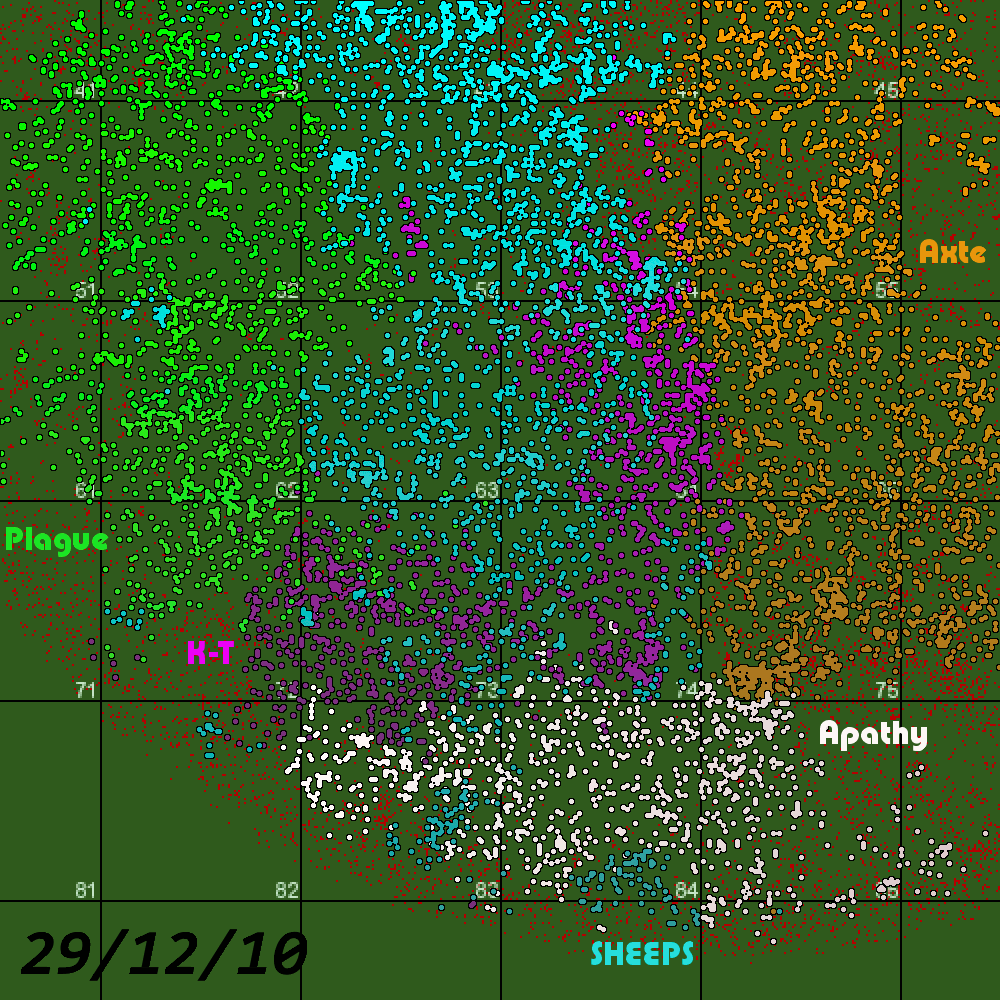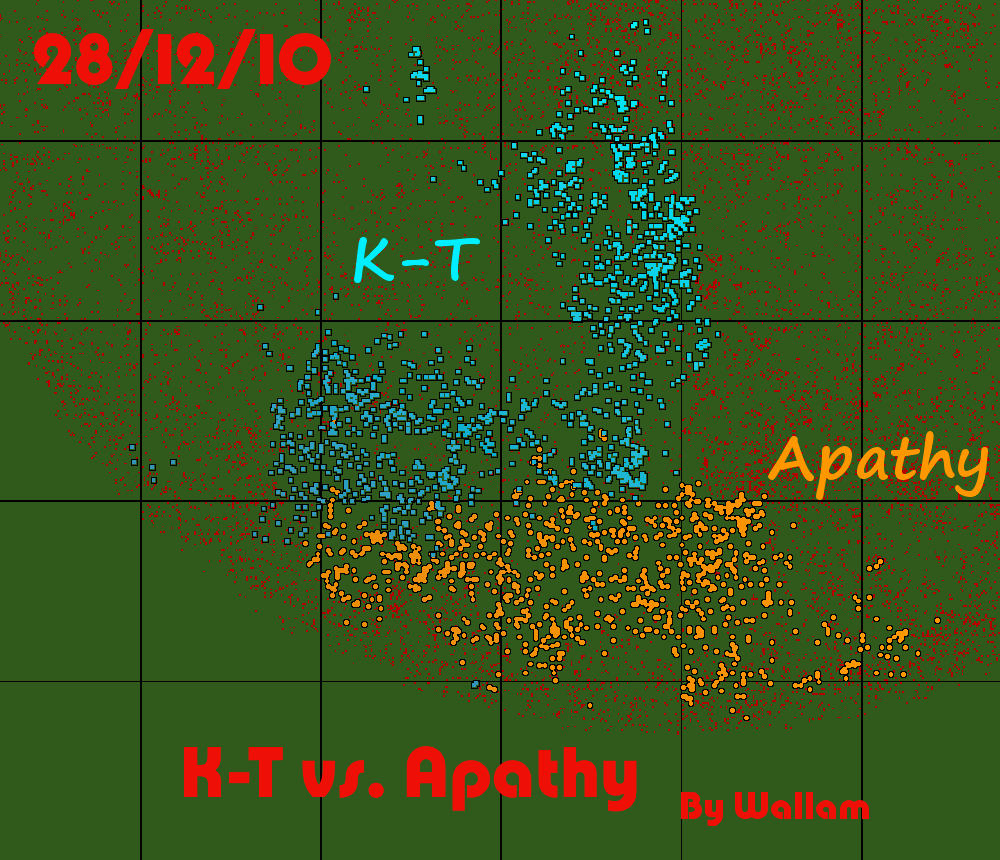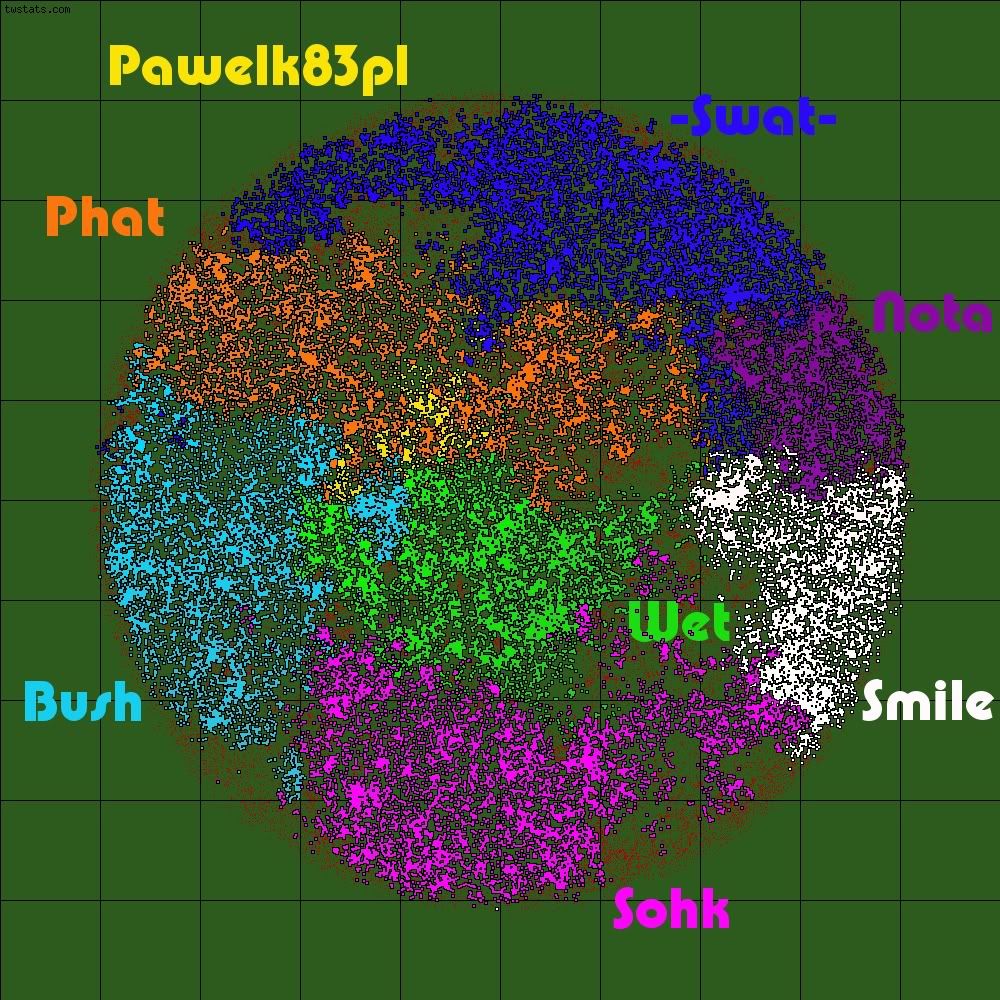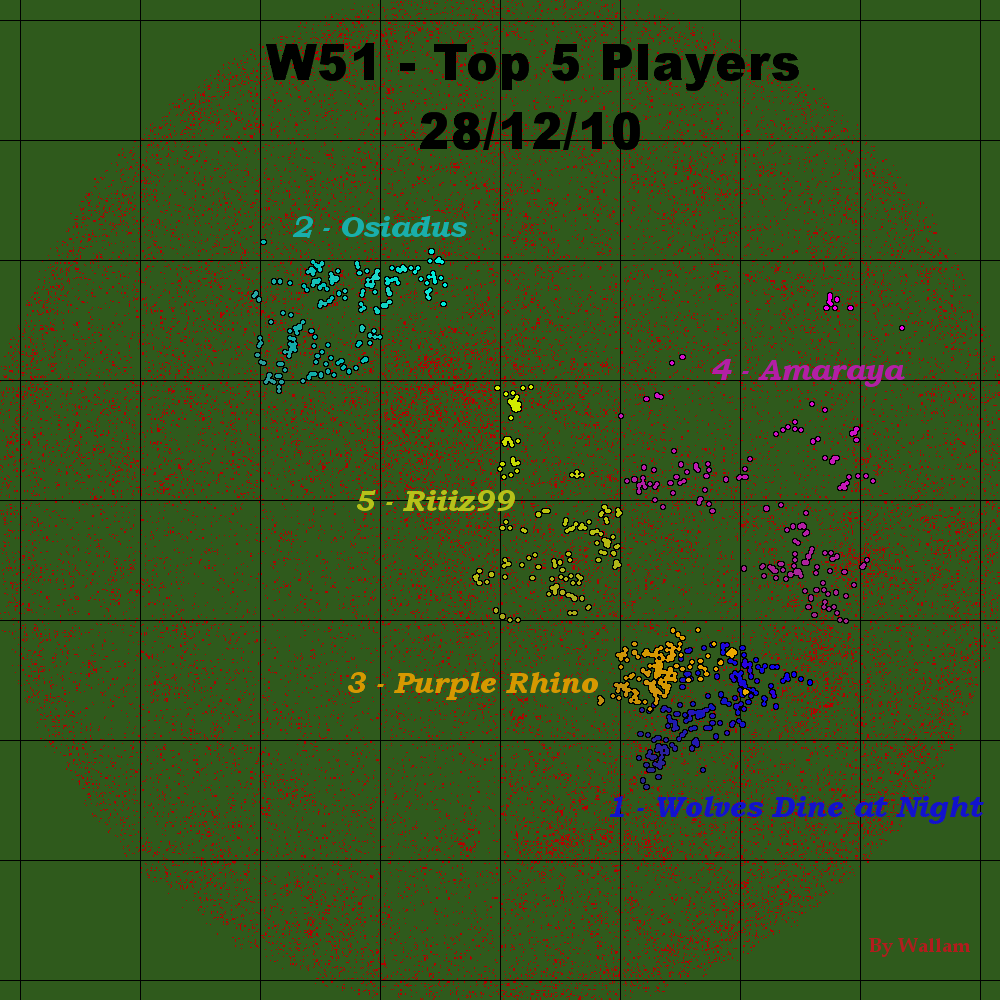 [/spoil]
Banners
[spoil]
[/spoil]
P.S All my work is free.
Much love.
- Wallam.
Last edited: