ARR!!


Pirates have been sighted on the horizon...




Fear not! Now is your chance to join!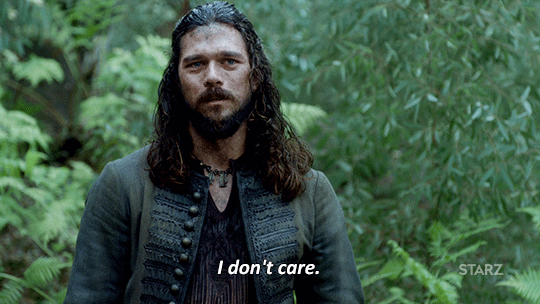 Arrr but you should!


Tell me, do you want to conquer the 7 continents?



With your lovely duke at the helm?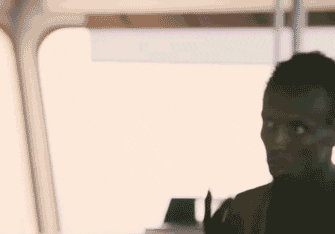 Followed by your loyal crew mates?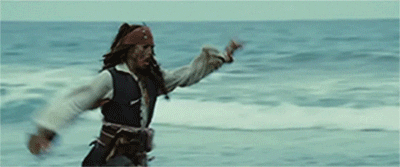 With all the booty you can plunder?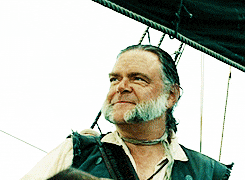 CONGRATULATIONS!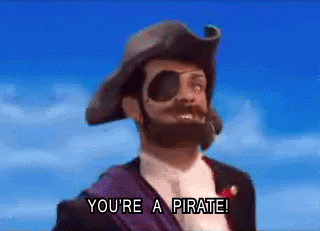 message on skype if interested for joining times, location, and further info

IGN: grave maker
skype: mdj1498






Last edited: