PnP contest, 5 PP per person in the winning team.
Ok people basally we are looking to see whos the best PnPer on this world!
2 People per team, each team will have 24 hours to put in a PnP for there topic.
The reason you have 24 hours is becuase u may have to research your topic as they will not always be on w42.
Rules,
Must be playing on W43
All teams Must have at least 1 member With Skype!
Topic set on the day of your match.
16 teams! 2 Players in a team.
Any outside help for team will mean your team being kicked out of the contest.
Max of 24 hours to complete your PnP.
No Swearing in your PnP
No Team Is aloud to switch Partners after registering.
Copying PnP from other worlds is not aloud.

What if i don't have my PnP in on time?

Answer - You will lose your match by default.

What happens if Both teams in a Match up fail to post there PnP on time?

Answer - Then one of the losing teams will get there spot in the next round.

How will u decide what team gets back in then?

Answer - The Judges will go back, Look at there PnP and Pick the best one.

What happens if I do a different topic than set for the round?

Answer - You will have the rest of the 24 to make a new one ON TOPIC or we will not count your PnP for the round.

What if me and my team mate fall out with each other, am i aloud to get a new partner?

Answer - If 1 team member leaves the team, Your team will be pulled out of the contest.
Judges:
Bullit bail
Open Mail me to apply.
Open Mail me to apply.
Teams:
1)
2)
3)
4)
5)
6)
7)
8)
9)
10)
11)
12)
13)
14)
15)
16)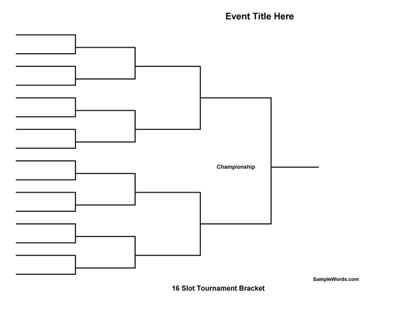 Matchs will be drawn at random.
Matchs will Begin after we have 16 teams of 2 players.
Avoid Spam on this topic guys.
And Plz Have fun with this contest.
(Mod Plz sticky this threat)