We are the Rabid Squarrels! Yes, Squarrels not Squirrels..
We are small furry rodents that terrorize you in your sleep.... we'll take over the world one day!

World:AHHHHH! Squarrels!
Rabid Squarrel: (Squeaky voice)Quiet small minded human.... i shall proceede to vaporize you! MWHAHAHHAA*cough couch*HAHAHA!


Rabid 100% WIN!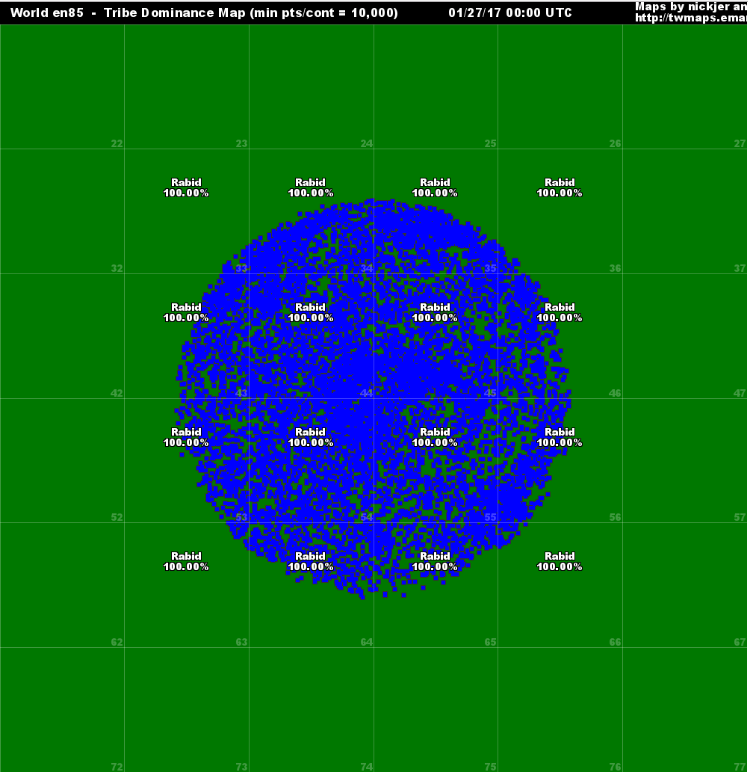 Rabid Squarrels was created by Garrock on 10th December 2015. World closed 27th January 2017 and Rabid won it 100%.
​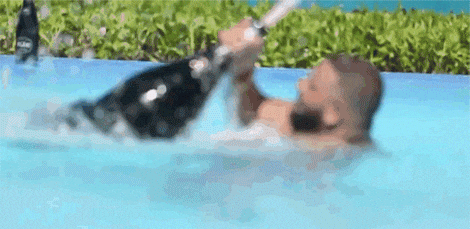 These are the players who finished: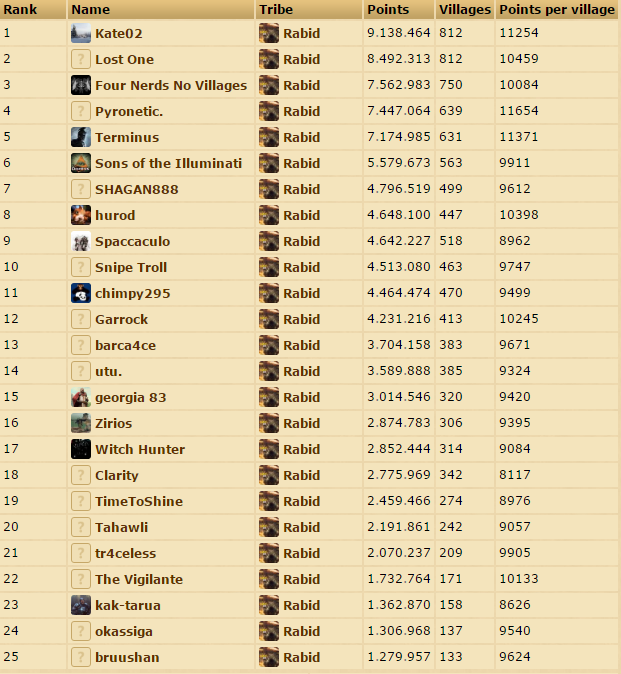 Thank you everyone for this journey.

Stay Rabid!
​
​