These forums are kinda
boring
, and you
never
see
rim
declarations anymore, especially not one doomed to such failure, so i thought i might enlighten you to the terrors we in the Sunset Alliance face...
So a few days ago, things on the rim became a little interesting for us, far out in K87. We noticed that a rather large, tree hugging tribe was beginning to dominate.
Then they took one of our
nicest
and
prettiest
farms
icon_sad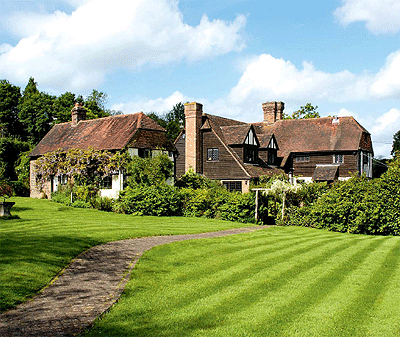 we decided (after a few
long
seconds of deliberation) that we had no choice but to fight back against the angry men in the Commonwealth who built a wall around our beloved play area.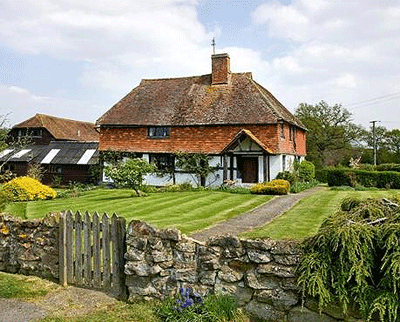 So far... losses are around even.. which is surprising, as they currently hold 22 villages more than us (that might not sound impressive, but thats a pretty large number down here) and they actually have the capability to noble. Also, the next time I see a report in which swords are used to attack, I will seriously consider throwing a brick at my laptop.
Nick
Last edited by a moderator: