It Will All Be Mine
Guest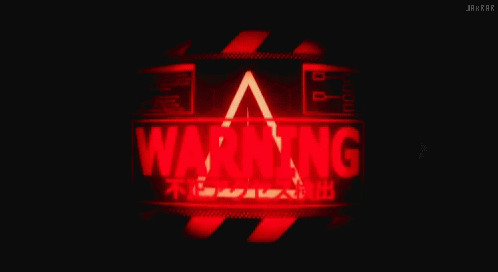 ALERT!!! ALERT!!!
MAJOR CONTAGION OUTBREAK DETECTED
Delirium Disease confirmed in region known as BUJOK!
Multiple massive suicidal attacks by the infected confirmed!
Estimated infection rate nearing

100%.
Anarchy imminent.
TOTAL POPULATION LOSS EXPECTED.
A CATEGORY 5 QUARANTINE ORDER HAS BEEN APPROVED.
Alert!!!
Confirmation from the international health and safety authority, article 3B section 1 has been invoked and authorized.
Human rights are hereby suspended within the BUJOK! region in the interest of international safety, preservation of human life and civilization.
ALL INFECTED ARE TO BE IMMEDIATELY BE

PURGED

WITH EXTREME PREJUDICE
May the gods have mercy on us all.
​
Last edited: