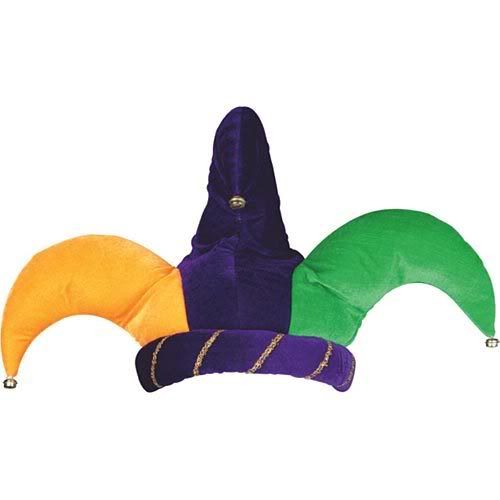 As i previously mentioned on this forum, when asked about Fusions plans i said we simply draw our targets from a hat, we write down names and draw the lucky winner from a hat.
I also indicated as soon as i found my hat i would no who we were warring.
Well fortunately i have now found my hat. But one silly HC member instead of writing down one name wrote down more just to try piss me off i think or see how crazy i trully am. ( i want tell you it was licca who did it)
Well we have a system in place regarding our war targets and the end of the day a system is a system , and whether licca found a loop whole or not..it has to be implemented.
This war may take a while..it may take forever ..we may even have to wait 300 hours for some of our nobels to land lol..and who knows the world may of ended befor we even get one village...but either way we are gonna have some fun! We may shock the world and we may be laughed at when the war stats come up , but either way i honestly couldnt care less what the rest of the world thinks.
We are going to have as much fun doing it as possible..
So here goes we here at FUSION/FUSED would like to publicy declare war on these lucky winners:
Viruse and family
ELITE and family
BSW and family
(side note no one in my tribe is aware of this..no one knows who the lucky winners were as it was done by an external auditor, so everyone now has the same amount of time to prepare, i also believe some of these tribe already have attacks in bound on some of our members so i suppose you already know you had it coming, so you have advanced notice)
(side note#2 please dont put up any war stats untill a week has passed as this may give us enough time to get nobels to some of their village.)
(side note#3 for those of you Fusion members and ex-fusion members who are aware of the legend of the mutant axemen, i want you not to worry , the other reason we have not been at war for along time is we have been training them up..here is a picture below to prove it)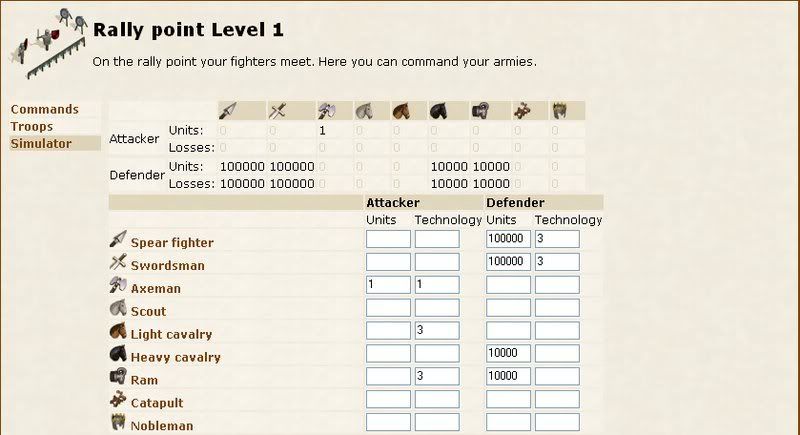 (side note#4 this whole declaration was aimed at me trying to seem cooler than the nickers legend, the DNY/Emp T supremacy, and the Bafool jokes, i may fall short on all of these but at least click on this link and vote for me
thanks
http://www.inews3.com/topstory.php?id=5468657c437261636b6572