PD vs Faux,
The story starts out like this:
One Day I got on a random skype call because Darren Co added me by accident. I over heard him trying to backdoor an account.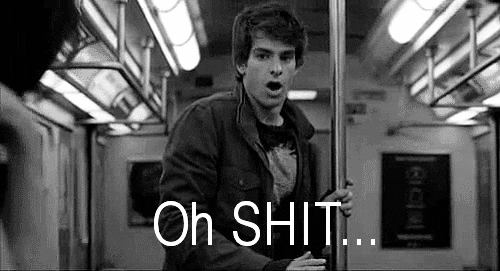 I stayed on to listen because I was intrigue on what was going on and how he tricked a guy in sending him almost 3k pp and so forth
I then told Jovis about what was going on and he got pissed and told Darren he was going to: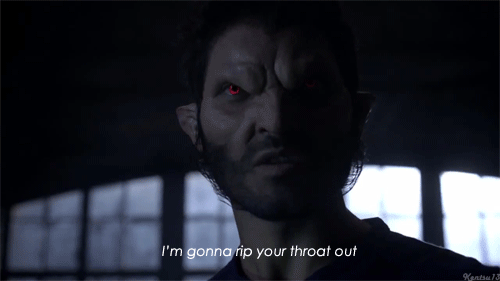 I gave Darren and ultimatum that he is going to give players that helped keep him alive by supporting him villages and he wanted to give them villages that were barb size
Therefore I kicked Darren and ever since then he has tried his best by sending circulars and everything to PD trying make me look like a fool:
He then talked Chintzy in trying to screw over PD by merging his tribe with Fade but again he was unsuccessful at doing that because a lot of his members worked closely with PD due to the good relations:
So he has went to Faux trying to hide from us and use them for support because his little tribe fade wasn't doing anything against us:
In the meantime, Faux member CD was trying to noble Al Bundy little did he know of Al was waiting:
Now days all the CD account can do is noble barbs:
Then I got this little piece of information.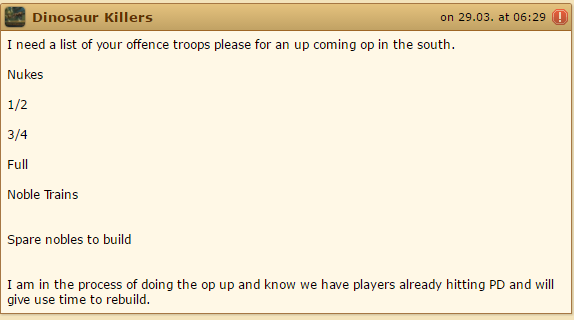 We in PD want to show how artificial Faux really is, they want to talk about how PD merges? They brought in more enemies and cowards then anyone in this world. Time to show the world Faux true colors and get rid of these wannabes