Good luck.
Received a mail from them, saying, blah blah stop attacking members.. I said, they can do what they want, you'll be the bringer of your own death declaring on us..
They replied, you leave us no choice...
1st mistake
Now they declared 2 mins later, not even letting them there brother tribe know about this.
2nd Mistake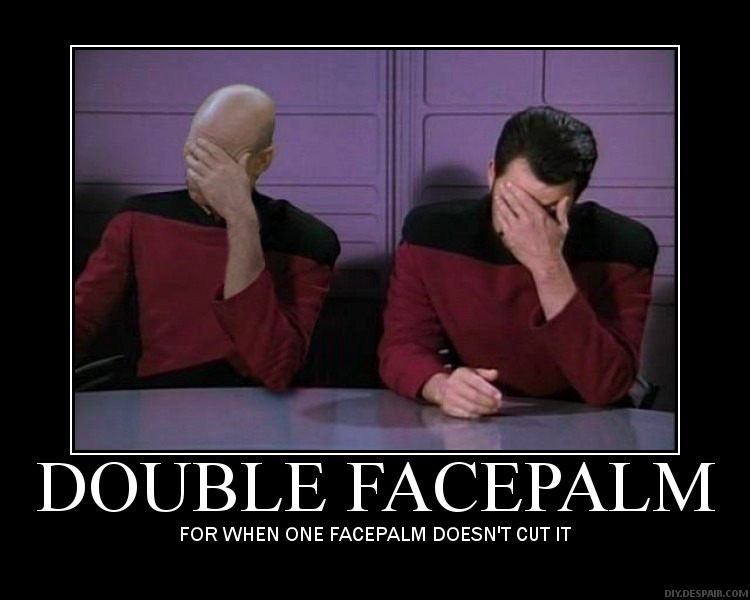 3rd Mistake
They're located in southern K34, they'll be wasting farming time sending nukes while we continue to grow.
I'm not one for doing pnp declarations, so, It was short and sweet, with a bit of information.. :lol:
Good luck STRH