Hello everyone,
As you all know, attack breaks have already started for most depending on your time zone. But a new war will be brought upon us after the attack breaks.
Since the begginning of ABUSE, we have always disliked RAGE! and were enemies with them. They did not know and bothered to do nothing when we took villages of theirs.
This is what was happening.
Caught them by surprise.
Better do what this picture says before it happens to you.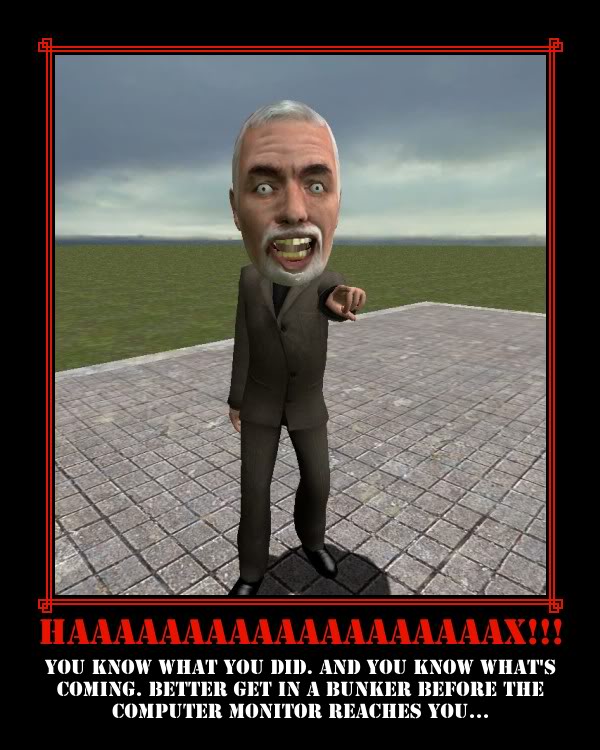 On behalf of ABUSE, we hereby officially DECLARE WAR ON RAGE!
(Please no flaming)