Hello everyone and welcome to mg's world 75 siggy shop.
For anyone interested in getting a decent signature for his profile, I am here to help you
So lets talk a bit about requirements and expectations:
If you want a siggy done you should specify:
- What theme/color or any relevant material that you want in the sig
- Type of the sig: Spoilered or Normal (Note that I prefer spoilered sigs cuase in the end the result will be better and it gives me more freedom to work)
- Text (if any)
- Anything else that you would like to add to ur sig
expectations:
- I'll be honest, I am not an expert sig maker or designer, I am doing this plainly for the fun of it, so if u expect some expert sig making, I suggest the graphics forums, they have some awesome ppl doing some awesome stuff there.
- I will try to deliver the sig to you as fast as possible.
- No payment of any type (premium or real money) is required, if someone likes his/her sig very much and would like to donate some pp, plz send to "Esta" on world 75 that would be very appreciated.
Feel free to contact me in-game, or chat on skype: mgf004
Recent sigs: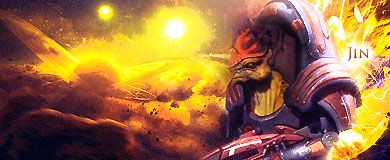 Last edited by a moderator: