Today a cold wind blows from the north, a raging storm sits on the horizon....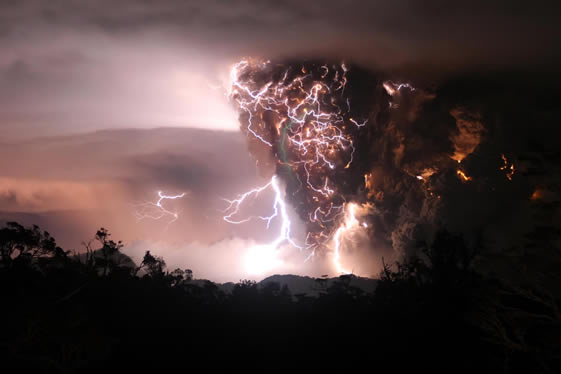 After many months of skirmishing, flaming, and general dislike the Lords of the North officially declare war on the AXE family.
Now that the north has fallen under the control of the two most notable families in w15 we turn our attention south to quench our need for land and glory.
EviL and *N~L* a force more massive and skilled then w15 has ever see will bare it's collective might against the AXE family. Finally humbling the #1 tribe in our world.
United We Stand!!!
lilbutterfly & G0liath ~ Duchess and Duke of The EviL Empire
Little Boots ~ Founder and ruler of the *N~L* Family
​