Administrator
Tribal Wars Team
Community Management

We are happy to announce the winners of the Tribal Wars NET 2019 Annual Awards!
The categories and winners are as follows:
"Tribe Mate of the Year"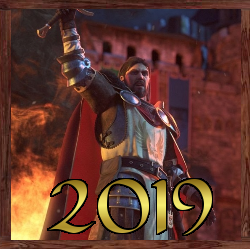 @Flexo
"Skilled Soldier"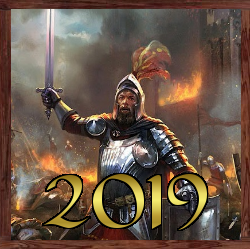 @AceZSpades
"Master Commander"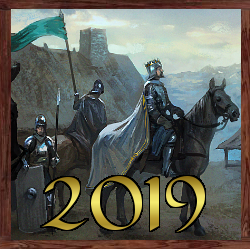 @Arcward
(Honorary mention
@SergeantCrunsh
in the toughest category to judge)
"Forum personality of the Year"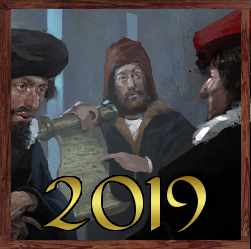 @Hektik
All winners receive 1000 premium points each and a Forum Title where applicable
(please pm @Jirki88 with the required accounts)

Nominations can be read
here
and a discussion thread can be found
here

Thank you all for your participation.

Your Tribal Wars Team.
​